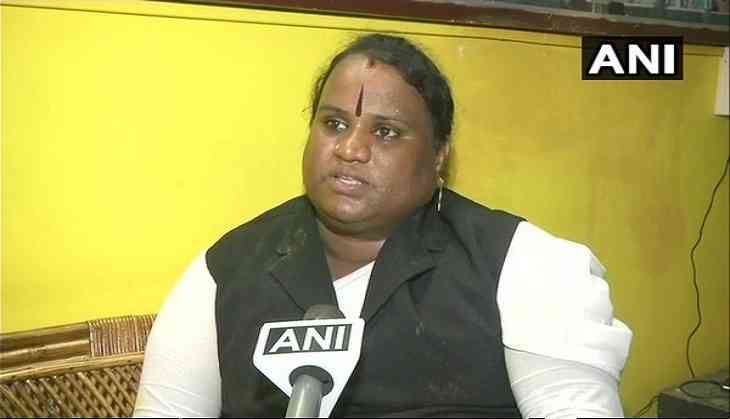 In a step towards the inclusion of the transgender community into mainstream society, Sathyasri Sharmila became India's first transgender lawyer.
Sharmila, who hails from Tamil Nadu, did not have an easy journey, as she was subject to torture and abuse on account of her gender.
"Today, I enrolled my name in the Bar Council Of Tamil Nadu And Puducherry and became the first transgender lawyer in India. I have struggled a lot in my life," she told ANI.
However, the 36-year-old envisions a society where people from her community can serve at higher positions across the country.
On a related note, the Rajasthan Police had appointed its first transgender constable last year, after the state High Court's directive.
Ganga Kumari was appointed as the first transgender woman constable after Justice Dinesh Mehta issued the order.
Ganga, who hails from Jalore, had filed a petition in the court when she was not given an appointment by the Jalore Police Superintendent, even after clearing the examinations.
Meanwhile, West Bengal's Joyita Mondal was appointed the Lok Adalat judge of Islampur in North Dinajpur district, thus giving India its first transgender judge.
(ANI)