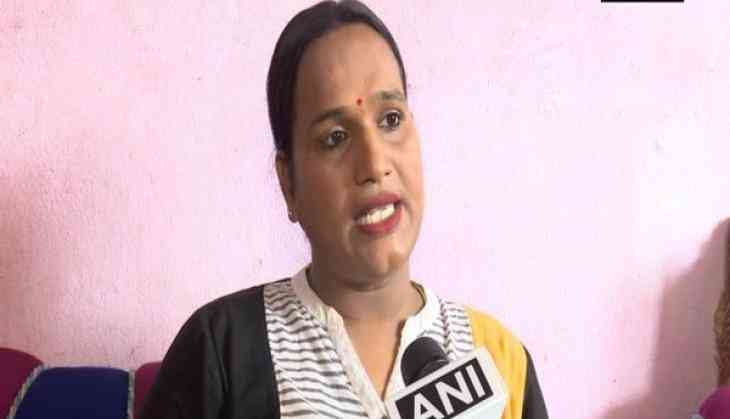 A Master of Business Administration (MBA) in Human Resource (HR) and Marketing, Meghna Sahoo is India's first transgender cab driver, hailing from Bhubaneswar.
Speaking to ANI, 30-year-old Sahoo, who became the first transgender driver -partner of cab aggregator Ola, said she faced a lot of discrimination and rejection due of her gender identity and switched jobs in the hope of being treated at par with others.
"I struggled to get the same opportunity as others and it's difficult for transgender people to get jobs and driving training/ license etc. After the Supreme Court ruling that recognised 'transgender' as the third 'gender' it became easier for transgender people," she said.
Although landing a job was a difficult task, Meghna said that women travellers felt safer while commuting in her cab.
"I also didn't face any difficulty with male travellers because of my gender identity, and I feel happy about that," she added.
Meghna has appealed to more members of the transgender community to look at driving as a viable career option to become self-reliant.
--ANI