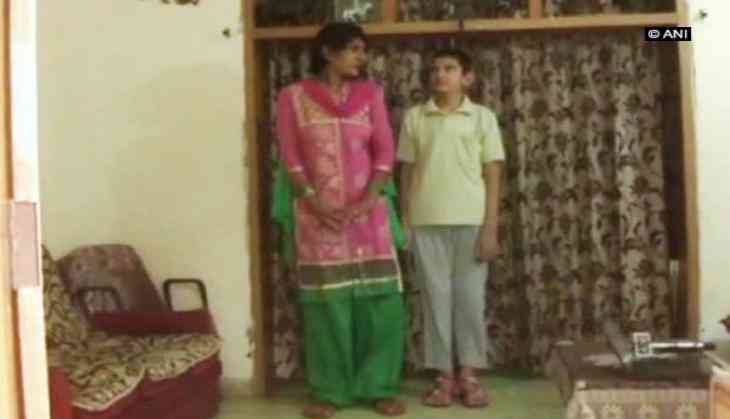 Karan Singh from Meerut has bagged himself the title of being the tallest 8-year-old in the world with a height of 6 feet 6 inches.
He already made it to the Guinness book of world records at the time of his birth as he weighed 7.8 kg and was 63 cm in height.
Karan seems to inherit the height from his mother Shweatlana, who also holds the title of being India's tallest woman with a height of 7 feet 2 inches.
Karan aspires to be a doctor and a basketball player to make his parents proud. He seems mighty happy with his height as he told ANI: "I am always the tallest among my friends and it feels good."
His mother was a basketball player and has represented India at various national and international competitions. She told ANI, "The distinct height had an advantage while playing."
-ANI