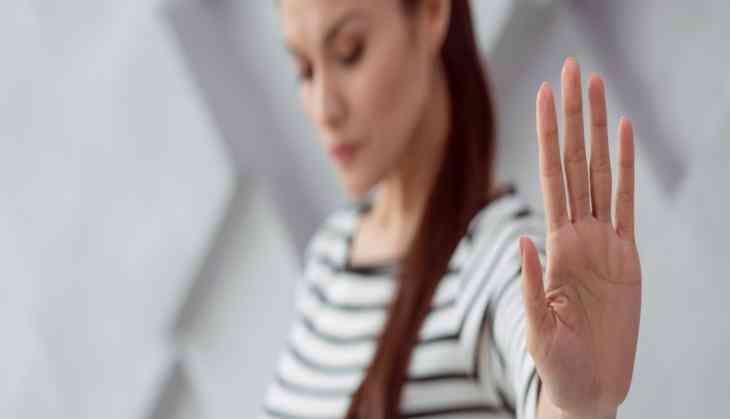 On March 21 around 2 am, a 20-year-old girl in Noida received a message from a man who had been known to her. Since this was an odd time to receive a message she took it to be urgent and opened it. Little did she know that she was going to get the shock of her life - the man had allegedly sent the video of him masturbating. The girl approached the police saying she was "traumatised" after watching the video.
Friends for the past two year
According to police, the woman had been friends with this MBA student for the past two years but then stopped talking with him.
Indecent proposal
Recently the man got in touch with her again and made an indecent proposal to the girl. He asked her to get into a physical relationship with him.
The girl bluntly refused.
Wanted to remain just friends: Girl
However, the woman reportedly told him that she only wanted to stay friends with him and gave him his phone number to restart a friendship. She agreed to give him a second chance but he was up to something nefarious.
Shocked and traumatised: Girl
But the accused MBA student sent her the obscene video on Whatsapp around 2 am. This incident sent the girl into shock. She could not bear the trauma. She decided to seek help from the local police.
An FIR was filed against the accused. The accused who is an MBA student at a private university was arrested from the Garhi roundabout in Sector 61 Noida. He has been sent to judicial custody by the court.
FIR has been filed under the following sections of IPC:
Section 354 of IPC: Outraging the modesty of a woman
Section 509 of IPC: Insulting a woman's modesty through words, gestures or an act.
When faced with such a situation, it is always advisable to approach the police immediately. Various sections of IPC protect women from harassment of any nature.