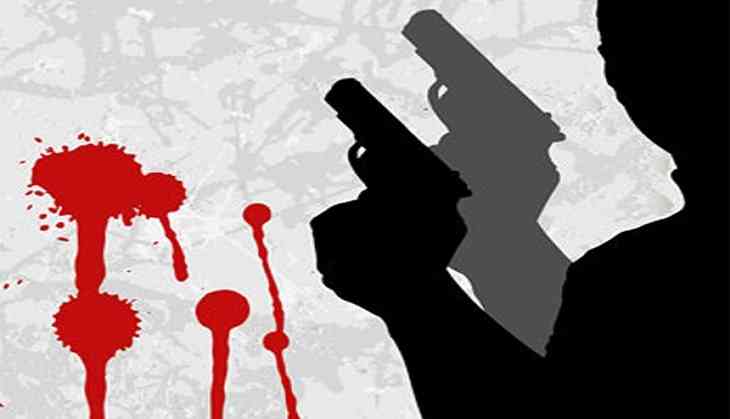 The Supreme Court on Monday while hearing the Manipur 'fake' encounter case slammed the Central Bureau of Investigation (CBI) for filing two charge sheets against the 14 dead persons and questioned them over framing them into conspiracy and killing of innocent civilians. The Supreme Court also criticized for not arresting the accused involved in the extrajudicial killings.
"The CBI filed FIRs against dead persons who are victims. This is unbelievable," the court said, according to NDTV. The judges were disappointed with the CBI's explanation over that two charge sheets have already been filed and five more will be registered in August.
The CBI Director Alok Kumar Verma was asked by the top court to be present on the day of hearing to explain about the delay in the investigation. Justice Madan B. Lokur asked the director, "So there are 14 persons, who according to you are murderers, roaming freely on the streets of Imphal in Manipur?" reported The Hindu.
While clearing the CBI's stand, Verma stated that there was nothing to recover from the accused as the cases were old. Responding to his explanation, Justice Lokur said, "If somebody commits rape, what is there to recover? So you will allow him to roam free?"
The court will hear the matter again on August 20 and it has asked the CBI chief to be present in the court.
Also read: Maratha Protest: Over 100 vehicles burnt in Pune; condition remains worse in Maharashtra