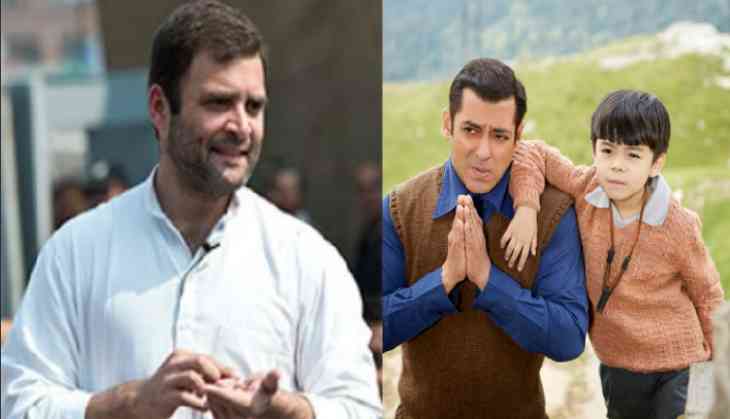 Arvind Singh Chattan, the man who tried to offer rewards for killing Bollywood Superstar Salman Khan and Congress vice president Rahul Gandhi, has been arrested by Uttar Pradesh police.
The man, who hail from Ghazipur, was arrested from Varanasi.
Here is what happened

Arvind posted a video of Superstar Salman Khan on Facebook during the release of his latest hit Tubelight. In the video, Salman was asking Indian and Pakistani soldiers not to fight against each other but to live with peace and love.
Referring to the video, Chattan said, he would give Rs 50 lakh reward to the person who would kill Salman Khan.
He had also written a post about Rahul Gandhi saying that the latter is damaging the name of Gandhi-Nehru family. Rahul is not worthy of being in politics and if someone can kill Rahul Gandhi then he will be rewarded for that.
About Arvind Singh Chattan
According to the locals, the man calls himself Anna Hazare and he was the MLA candidate from Bhartiya Samagik Kranti Dal party in the year 2017. His nomination was canceled because he did not provide the required details.