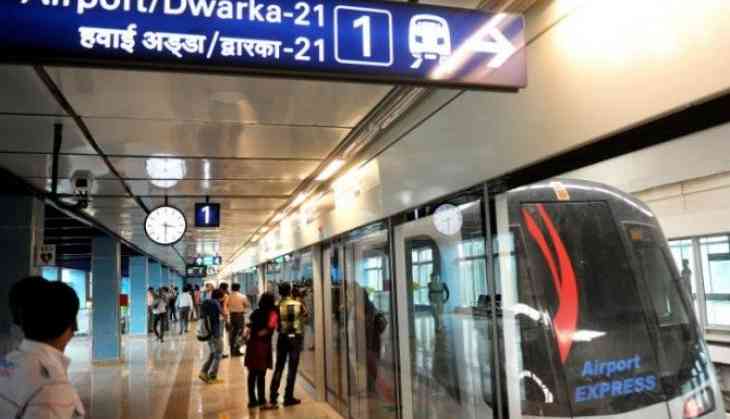 In a high-security breach, a highly-decomposed body of a man has been found from the highly-protected premises of the Delhi Metro. If the sources are to be believed then the man's body was found inside a tunnel on the Airport Express Line of the Delhi Metro Rail Corporation (DMRC). The body was discovered when the staff was on a routine check. The passage between the two tracks after encountering foul smell.
Also Read: Woman held with 20 bullets in Delhi Metro
This incident has not only shocked the DMRC but also police as to how the body reached there amidst the tight security. Looking at the condition of the body, it was evident that that was lying there for a while.
One of the officers of Central Industrial Security Force (CISF) shared that the body was found nearly 300 meters from the platform of the station.
The biggest question being asked in this case is how the staff who daily go for a routine inspection haven't located the body which supposedly being lying there for months.
Investigation in the matter has begun.