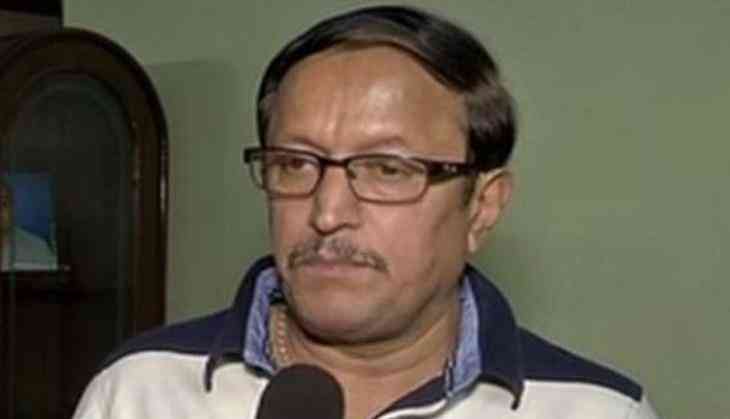 Mamata creating controversies, not governing state: BJP
Condemning West Bengal Chief Minister Mamata Banerjee's allegations on Governor Keshari Nath Tripathi calling the latter "a block president" of Bharatiya Janata Party (BJP), the saffron party on Wednesday said that instead of maintaining law and order, the former is creating controversies every other day.
"Mamata Banerjee is playing a dramatic role here. With no evidence and no supporting document, she is making veiled allegations the Governor of West Bengal. Instead of focusing on governance and maintaining the law and order, every day new controversies are being created to divert the attention of the people and the media," BJP leader S. Prakash told ANI.
He further said that the law and order have gone for a toss in the state with Gorkha agitation and now the communal violence raging there.
"These kinds of tactics will not go long way. People are realising and are fed-up with her action and I am sure she will have to rule the state instead of complaining with each passing day," Prakash added.
Earlier yesterday, Banerjee came down heavily on Tripathi saying she was threatened and humiliated by him.
Speaking at the State Secretariat in Kolkata, Mamata said, "I made it clear to him (the Governor) that he cannot speak to me in such a manner; he cannot threaten me. The Governor telephoned me and said objectionable things. He spoke like a 'block president' of BJP."
The Chief Minister claimed that she received a call from Tripathi after a BJP delegation met him over the issue of communal violence in North 24 Parganas.
-ANI