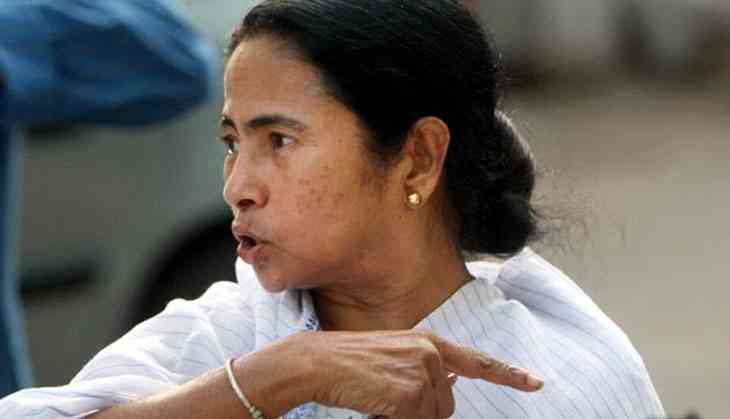 mamata banerjee ravana ram remark
After a long time of silence, West Bengal Chief Minister Mamata Banerjee has attacked the ruling Bhartiya Janta Party (BJP) over Ayodhya Ram Temple and asserted BJP is a 'worshipper' of Ravana (the demon king) and not Lord Ram.
"They (the BJP) perform puja of Ravana and not Ram, they try to spread differences among people," Mamata said addressing a rally in West Bengal's Jamboni on Monday.
Launching a scathing at recent events "Dharam Sabha' in Ayodhya' where thousands of VHP, RSS, Shiv Sena workers gathered to push for construction of a grand Ram temple, Mamata accused the ruling party of dividing people in the name of Lord Ram.
"They talk of Ram, we pray before Goddess Durga; Lord Ram also performed Durga Puja. We don't sell the name of god to earn votes," Mamata said. The TMC chief said her party follows the tenets of 'Sarva Dharma' - accommodating all religions and not differentiating people on the basis of faith.
Thousands of Hindutva worker had thronged the temple town of Ayodhya on Sunday to attend VHP's mega event 'Dharam Sabha' in Ayodhya for discussing the construction of the temple there, with a senior religious leader asserting the dates for the same would be announced early next year. Shiv Sena chief Uddhav Thackeray also addressed a public rally in Ayodhya along with his wife and son Aditya Thackeray.
Also read: 'Rahul Gandhi is a Kashmiri Brahmin,' claims Rajasthan temple priest; says, has a record of ancestry