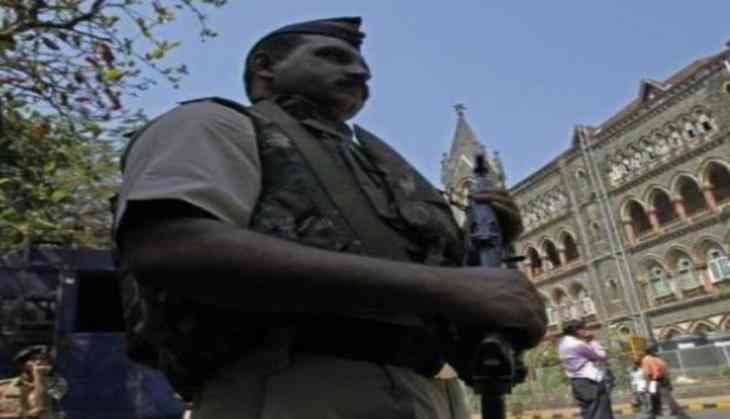 The Maharashtra Control of Organised Crime Act (MCOCA) charges against Lieutenant Colonel Prasad Purohit, Sadhvi Pragya Thakur, Ramesh Upadhyay and Ajay Rahikar in connection with 2008 Malegaon blast case have been dropped by a special NIA Court on 27 December.
The charges under section 17, 20 and 13 of under the Unlawful Activities (Prevention) Act (UAPA) and Arms Act have also been dropped.
However, Sadhvi Pragya and Lt Col Purohit will be tried under sections 120 B, 302, 307, 304, 326, 427 153 A of Indian Penal Code (IPC), along with section 18 (conspiracy) of UAPA.
All accused are already out on bail and will continue to be on bail. All previous bonds and sureties will continue, the special NIA court said.
The next date of hearing is scheduled on January 15 in special NIA court in Mumbai.
Special NIA court in its order said that Sadhvi Pragya cannot be exonerated of conspiracy charges as she was aware about the motorcycle was being used for this conspiracy.
Earlier on Monday, the court dismissed the pleas filed by accused Lt Purohit and Sameer Kulkarni, challenging their prosecution.
The petitions were filed by the accused, challenging the sanction of prosecution under provisions of the UAPA.
On September 29, 2008, six people were killed and 101 people injured after a bomb tied to a motorcycle exploded in Nashik's Malegaon town.
In November 2008, the Anti-Terrorism Squad arrested 11 people in this connection.
However, in April 2011, the investigation was transferred to the NIA.
-ANI