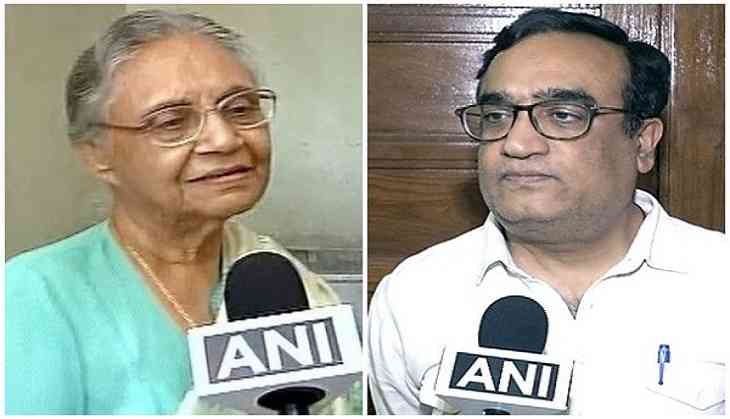 Former Delhi chief minister and senior Congress leader Sheila Dikshit took a dig at the Delhi Congress president Ajay Maken and said that his "working style had done a lot of damage to the party."
Speaking to ANI, Dikshit said, "President of a political party has to work for it throughout the day, communicate with everyone and know about everything. If Ajay Maken is saying that he needs to correct things, it's a good thing. Let's see what he does. His style had done a lot of damage to Congress."
Commenting on the rejoining of former Delhi minister and Pradesh Congress Committee (PCC) chief Arvinder Singh Lovely, she said the "one who has been with the ideology of Congress will always find it difficult to be in the BJP."
"BJP is the stark opposite of what Congress is," she added.
Lovely, who had switched to the BJP in April last year before the MCD polls, rejoined the Congress on Saturday.
-ANI