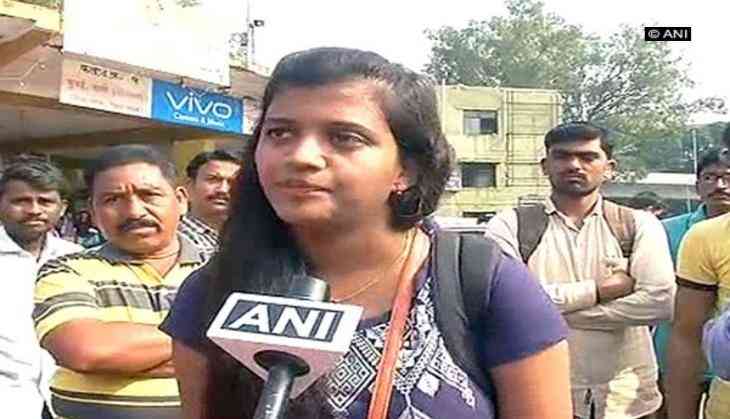 Employees of the Maharashtra State Road Transport Corporation (MSRTC), who went on an indefinite strike on 17 October, are demanding the implementation of 7th pay commission.
Pressing for their demand of salary hike, the workers of MSRTC have asserted that the strike won't be called off until their demands are met.
"Ours, along with other transport unions want 7th pay commission to be implemented in the MSRTC. We were also in conversation with the government but they paid no heed to our problems. Therefore, we have now called an indefinite strike," said Dileep, a member of a staff union.
More than 17 thousand buses run throughout the entire state, and about one lakh workers are on strike.
Meanwhile, this strike has left the daily commuter troubled. People were stranded on buses and roads for more than three hours on 17 October, the day the strike began.
The passengers have appealed to the government to look into the matter.
-ANI