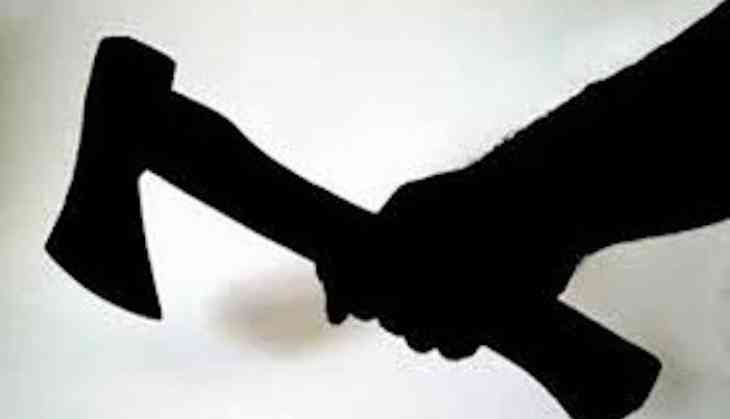 In high profile killing case, a lawyer allegedly attacked his senior with an axe outside District court in Nagpur on Friday. The victim was severely injured while the accused later committed suicide by consuming poison.
The accused lawyer indentified as Lokesh Bhaskar, 34-year-old and victim Sadanand Narwane, a 62-year-old senior lawyer were rushed to Mayo hospital in the city. However, accused Bhaskar died and Narnawre was undergoing treatment, said inspector Hemant Kharabe of Sitabuldi police station.
As per media reports, Lokesh allegedly attacked Sadanand with an axe on the footpath outside the district court around 4:30 pm and later consumed poison, a police official said.
However, it is yet to be ascertained why Bhaskar attacked Narnawre. A investigation into the matter is underway. Sadnand Narnawre, who taught at the post-graduate department of law at Nagpur University, was practising at the district court after retirement, police said.
Also read: