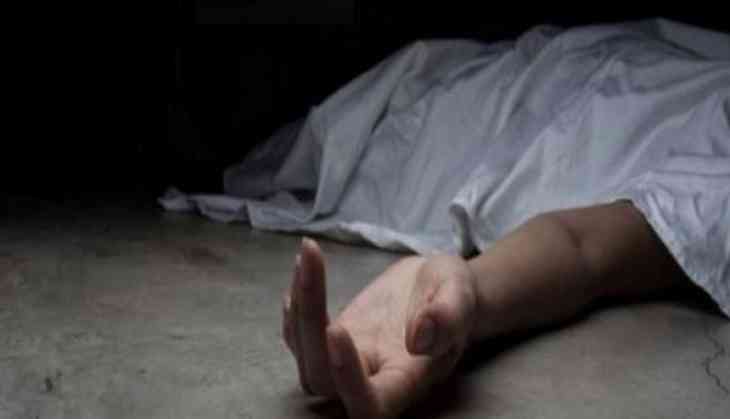 News Summary:
Unidentified girl found dead in Chandanapuri Ghat area, Ahmednagar, Maharashtra.
Body aged 16-25 discovered behind Ganpati Temple, decomposed for 7-8 days.
Police suspect murder; investigation underway.
Authorities have conducted an autopsy on the spot to gather additional evidence.
Ahmednagar (Maharashtra): An unidentified girl was found dead under mysterious circumstances in the old Chandanapuri Ghat area, across the Ahmednagar district, said police on Monday.
According to Sub Divisional Police Officer Somnath Waghchaure, "The body of a girl aged about sixteen to twenty-five years was found behind the Ganpati Temple in the old Chandanapuri Ghat, a mountain pass across the Sangamner tehsil of Ahmednagar district on Sunday evening."
As soon as the information about the body was received, a team of police immediately reached the spot to conduct an investigation, said Waghchaure.
"As per the assessment of a doctor, the body is seven to eight days old. Also, since the body was decomposed, an autopsy was conducted on the spot," the police officer said. He said that prima facie it appears to be a case of murder and that things will become clear only after investigation.
(With ANI inputs)