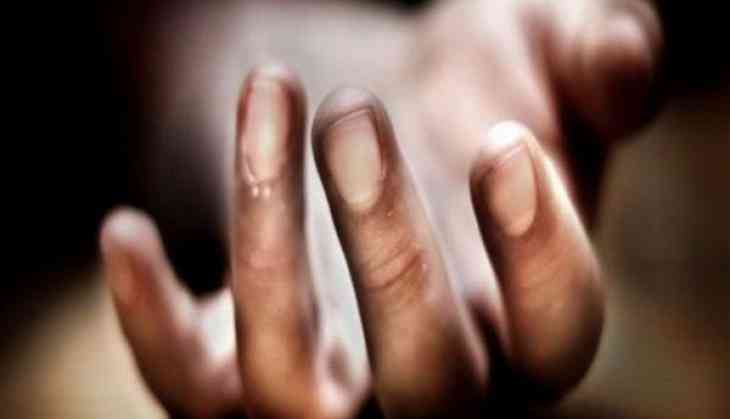 A body of a three-year-old minor girl, who had gone missing since Thursday while playing outside her home in Burhanpur, was recovered in the wee hours of Sunday from a village which is a kilometre away from the region.
Speaking to media, Ajay Kumar, Chief Superintendent of Police, said that the victim was suspected to have been chocked to death following the rape.
"Three doctors have examined the body of the victim and surmised that there is a strong possibility of sexual assault. They have also found strangulation marks on the semi-decomposed body. We have sent the body to the forensic laboratory situated in Bhopal. It is expected that the lab report will reveal the cause of death," he added.
The police is conducting a thorough investigation of the incident in order to get a clue about the accused.
Ajay Raghuvanshi, the chief of District Congress Committee, condemned the incident and suggested that the police must tightened its security in and around the region to curb the menace of rape. He also added that a strict action should be taken against the accused at the earliest.
On a closer look, cases of rape, sexual abuse and sexual assault with minors are rapidly increasing across India. Last month, a seven-year-old girl was raped and strangled to death in Rajasthan's Jhalawar area. The girl's body was found 200 meters away from home.
In Uttar Pradesh, madrasa manager along with five other people have recently been booked for allegedly raping an 11-year-old girl from Ghosi area.
(ANI)