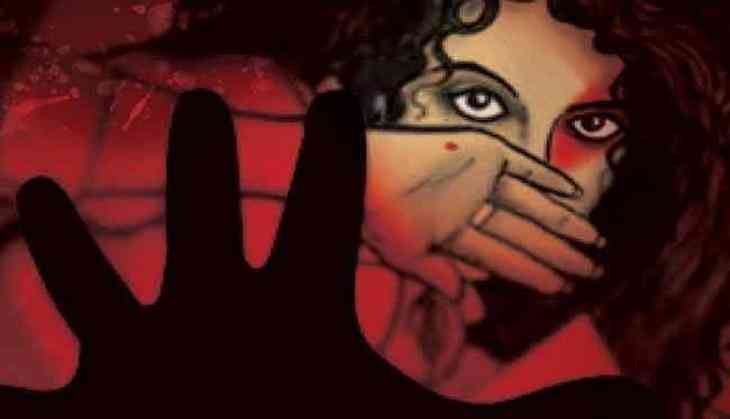 One of the fastest trials that have been initiated by Madhya Pradesh government after giving the life imprisonment to a rape accused.
Yes, after a three days trials, a court in Datia has sentenced a 24-year-old man to life imprisonment till death for raping a six-year-old girl.
The judgement was given under the Protection of Children from Sexual Offences (POSCO) Act by Special judge Hitendra Dwivedi, in Datia to Motilal Ahirwar, a resident of Jhansi, Uttar Pradesh on Wednesday.
The man was found guilty under the sections 376 (AB) (punishment for rape on a woman under 12 years age) and 366 (abduction) of Indian Penal Code and also section 3, 4 and 5 of POCSO Act.
As per the reports of HT, the girl was raped by Motilal on 29th May 2018, when the girl had gone to attend the marriage of a relative along with her family.
Reportedly, the man lured the girl with flowers and took her to a government school where he raped her. Later, the girl was found by her parents in the school in an unconscious stage.
Her parents took her to the hospital for medical and announced by a doctor that she had been raped.