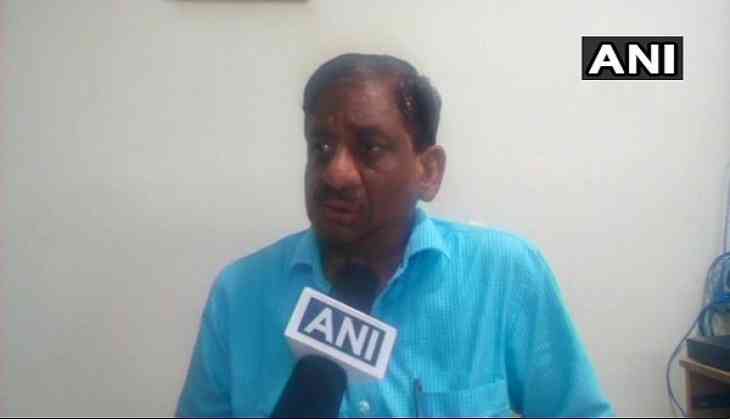 At least 29 newborns have died from July 1 to 21, and six within the last one week, at a Special Newborn Care Unit in Madhya Pradesh's Guna District Hospital, allegedly due to medical negligence.
However, a doctor at the hospital noted that the newborns were brought in critical conditions, and had a very slim chance for survival.
"29 deaths till July 21 isn't a big figure, because, 948 newborns were admitted in last three months out of which 118 died. Also, 26 newborns died in April, 43 in May and 49 in June," Dr Jain told ANI.
Investigation in the matter is underway.
On a related note, at least two children died and four were left in critical condition on June 27, allegedly due to dysfunctional ACs on account of voltage fluctuation at a civil hospital in Haryana's Panipat city.
The two infants were admitted to the civil hospital's sick newborn care unit (SNCU).
(ANI)