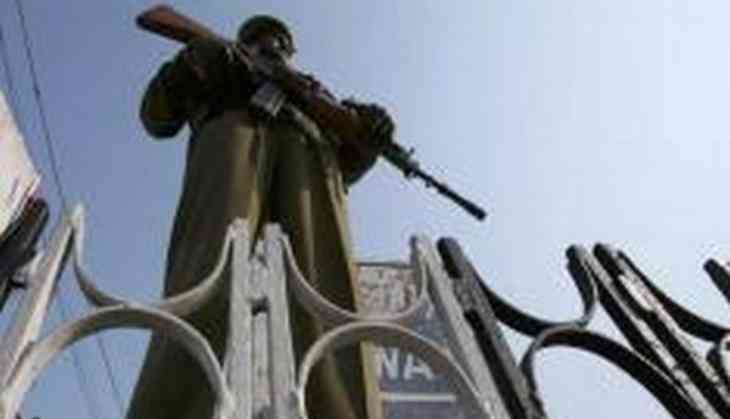 Made in India Assault Rifle fails trials
In recent tests held at the Rifle Factory in Ichapore, West Bengal India's indigenous 7.62 x 51mm prototype assault rifle failed trials on multiple parameters, with the Ministry of Defense's PMT (Project Management Team) ruling that the assault rifle was "at best only a prototype and requires comprehensive design analysis and improvement."
In a shift from the current 5.56 calibre rifles, the security establishment had floated a 'Request for Information' document last year for procurement of 1,85,000 assault rifles with more lethal firepower. "A 5.56 calibre rifle may just wound the adversary.there is always a chance of engagement getting prolonged," said Defense Expert Brigadier SK Chatterji. In its Request for Information document the objective of the new 7.62 x51mm assault rifle's lethality was 'Shoot to kill'.
Over 20 companies had shown their intent to fulfil this generational shift in assault rifles however the indigenous Rifle Factory at Ichapore had taken upon itself to produce this weapon, which ultimately failed tests held last week.
The Project Management Team constituted to evaluate the gun ruled that, "During internal evaluation excessive number of faults and stoppages to the extent of more than twenty times the maximum permissible standards were observed in the prototype."
Some of the issues highlighted by the MoD's PMT included excessive recoil of the gun upon firing, an inefficient magazine for loading of bullets and excessive flash and sound during firing.
"The gun had much to be desired, it is unsatisfactory and requires comprehensive design analysis, considerable improvement and success in internal evaluation before being even considered for trials at the infantry school in Mhow (Madhya Pradesh)," concluded the PMT in its report.
Sources informed ANI that the MoD's GSQR (General Staff Qualitative Requirements) would meet in the coming days to finalise an assault rifle for the troops. Members from the DRDO, DG Quality Assurance and representatives from the 3 branches of services will be present.
-ANI