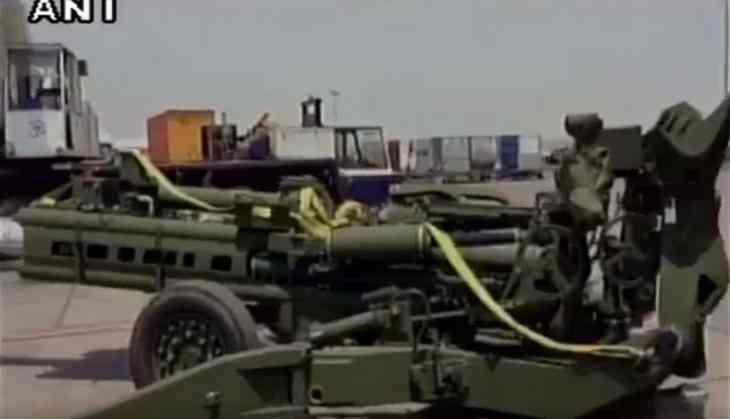 Two M777 ultra-light howitzer guns have reached Pokhran in Rajasthan's Jaisalmer for testing, which will be carried out over the next 2-3 months.
The guns reached the firing range a couple of days back with an American team.
The testing will be carried out and different kinds of ammunition will be fired, following which due analysis will be conducted, defence sources said.
Induction of the guns manufactured by BAE systems is scheduled to commence from March 2019 at the rate of five guns per month till the complete consignment is received by mid 2021.
The weapon system was contracted in November last year with the US in a government-to-government deal for the supply of 145 howitzers at a cost of nearly Rs 5,000 crore.
-ANI