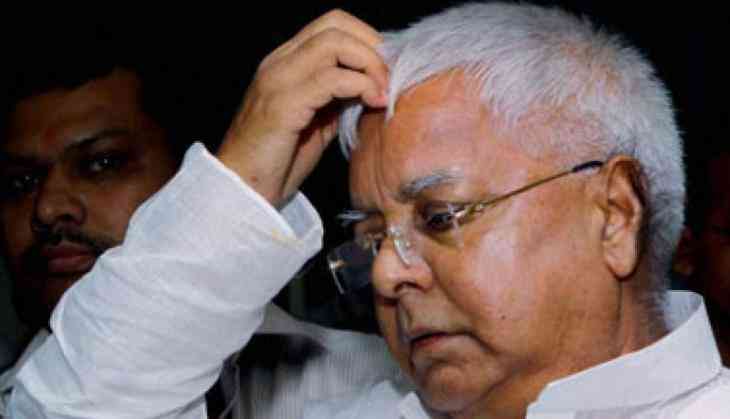 The Narendra Modi wave has made created history in Bihar state, that even has made disaster for 6 parties, coalition and NDA won 39 seats from 40. The Mahagathbandhan of RJD, Congress, RLSP, Hum, VIP and CPIM has just got one seat in Bihar. They have got Kisanganj seat and it has happened for the first time after Lalu Prasad Yadav formed a party RJD that they have not won a single seat in Lok Sabha Elections.
The Modi magic and Nitish's work made a successful mixture for NDA that made 39 seats for NDA out of 40. This kind of results were only been seen after the Emergency of Indira Gandhi, and 1984 after the demise of Indira Gandhi. The seating candidates who contested elections for the second time in 2014 have got more votes from the last one.
While the reason that is being counted of the victory behind this major win is Modi magic that once again has led the elections. This was an undercurrent election where the votes came out in the most favourable for Narendra Modi. The CM Of Bihar, Nitish Kumar did around 171 rallies that included 8 rallies with Modi, 23 with Sushil Kumar Modi, and 22 rallies with Ramvilas Paswan. The CM of Bihar said that this victory has increased responsibility on them.
Definitely, the Mahagathbandhan has missed RJD chief Lalu Prasad Yadav. Tejshwi Prasad Yadav led RJD has not shown good growth in the elections. Even in the Modi wave in 2014, the RJD got around 4 seats but this time they totally failed.
Also Read - Lok Sabha Election Results 2019: BJP wins 295 seats, leading on 8