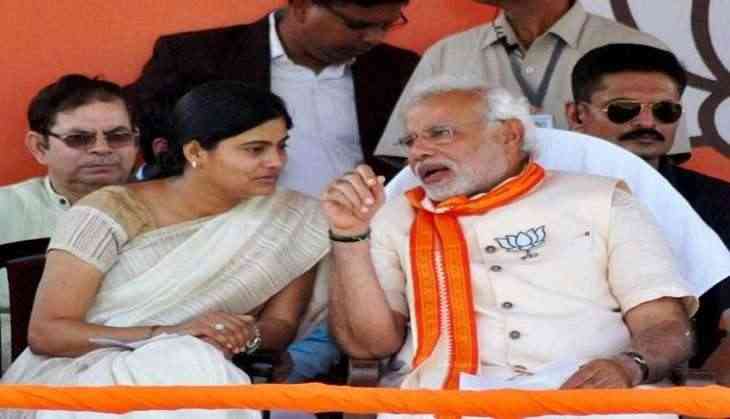 Anupriya Patel and PM Modi
Union Minister Anupriya Patel of Apna Dal has threatened to exit the National Democratic Alliance after the issues their party has raised were not heard by the BJP.
In 2014 Lok Sabha election, the Apna Dal had secured 2 seats winning in Mirzapur and Pratapgarh, although the party had split later on but Anupriya's faction remained with the BJP.
Anupriya Patel has said over the matter, "Some differences cropped up with the BJP and we gave them time till February 20 to answer our questions. But they did not have any answers. So it appears the BJP is not interested in listening to or answering complaints of their allies."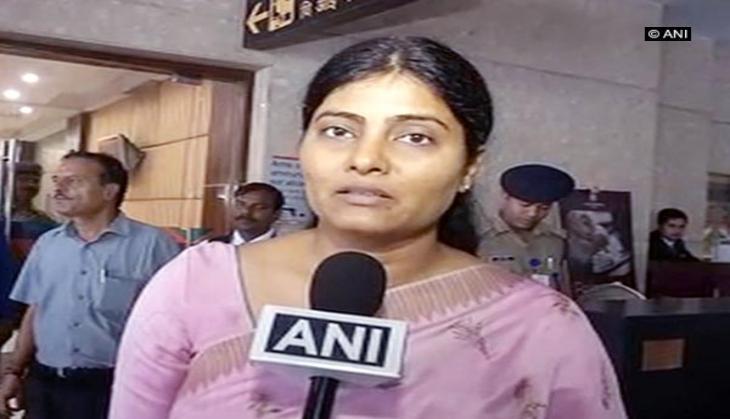 Anupriya Patel
She later on added that "Apna Dal is independent to make its own decision. We have called a party meeting and we will do what the party decides, whatever will be decided in the meeting we will let you know."
Another ally SBSP of the BJP led by UP Minister OP Rajbhar has been flexing its muscle, and had also offered to quit from the ministerial post after the BJP did not give hearing to his demands.
As per media reports, Apna Dal is set to decide about the future course of the party in a meeting scheduled on February 28.
Although, Apna Dal's president Ashish Patel has denied any such report and said, "We honestly want Prime Minister Narendra Modi to get re-elected. But for that the UP BJP has to change its attitude. If our demands are met, we will strongly support the NDA in 2019 elections."
Also read: Bihar CM Nitish Kumar's message to BJP: 'Don't touch Article 370'