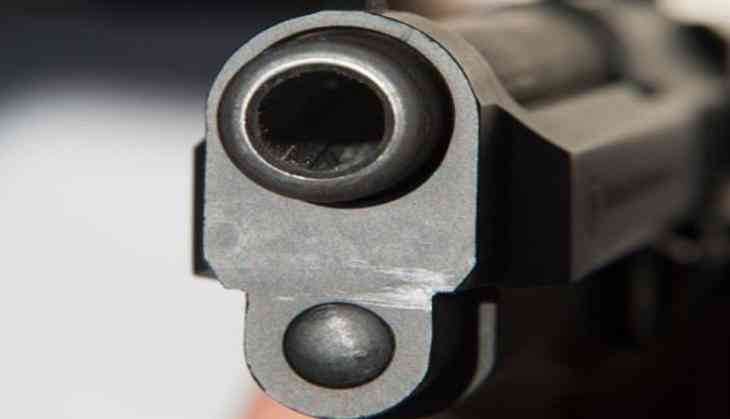 A Mumbai gold businessman has finished his life by shooting himself inside his Maruti Wagon-R car at Sai Baba Marg in Parel on Friday.
Before killing himself, the 40-year-old Ashwin Lalit Jain has sent a message to his friend which is believed to be his last message.
He texted that 'my life is over' to his friend. As per the Police reports, a local resident has found the body of a businessman in a pool of blood in the back seat of his car at around 1:30 pm. He had a revolver in his right hand. After seeing him in such condition, the resident informed the Kalachowki police.
However, police have registered a case of accidental death, said HT reports.
As per the police officer, 'We think Jain shot himself on the right temple.' He also added that it looks like that his body was found around 12 hours after he killed himself.
The revolver which he used to shot himself was a licenced weapon which was purchased in the name of Lalit's father.
As per his family members and his wife, Jain has taken this step as he was in debt.
Reportedly, Lalit has left his home on Thursday afternoon and since then, he didn't return to his home. After a long wait, his father, who is also a gold businessman approached the Kalachowki police around 10 pm and lodged a missing report of his son.
Meanwhile, a forensic team and police have collected the evidence from the spot. While the body was sent to Sir JJ Hospital for post-mortem.
Watch Video:
Also read: 'We razed Babri Masjid in 17 minutes, we can bring law to build Ram Mandir unanimously,' says Shiv Sena leader Sanjay Raut