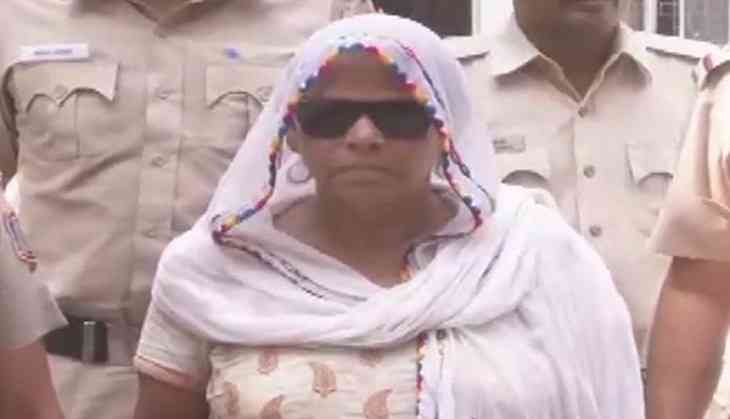 The Delhi Police has arrested 62-year-old lady don Basheeran, who was wanted in 113 criminal cases, from the Sangam Vihar locality in the national capital here.
After police received information via their sources that Basheeran is near Sangam Vihar area, she was nabbed on August 17. Basheeran, also known as mummy, was absconding for the past seven months after being accused in a September 2017 murder case where a partially decomposed body was recovered from a jungle in Sangam Vihar's K Block.
During the investigation, the police reached her residence to arrest Basheeran but she managed to escape and was absconding all this while. Following the court's order, the police later attached her residence and property under Section 83 of the CrPC.
Later, Basheeran had also filed an application for anticipatory bail at the Delhi High Court and for property release at the Saket Court, but the two courts strongly objected and dismissed the application.
She along with her eight sons has been involved in several crimes including murder, theft, extortion, drugs and many more.
Speaking to ANI, Deputy Commissioner of Police (DCP) South district Romil Baniya said, "She has been actively involved in the criminal world for the past 16 years. She has also committed several crimes with the help of her eight sons in the past nine years".
According to media reports, as many as 42 cases are lodged against her sons under charges of murder and attempt to murder. As of now, four of her sons are absconding, two are in jail and three are out on bail.
(ANI)