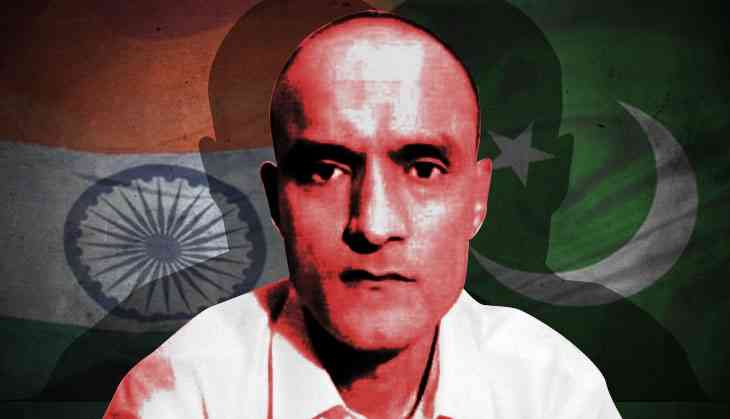 The International Court of Justice is likely to start the hearings on the Kulbhushan Jadhav case from February 2019. As per the official body of World Court said on Wednesday that the hearing will be started from 18th February to 21 February 2019 at the Hague. However, more than a year have been passed that Jadhav, the former Indian navy officer is in the jail and was also sentenced to death by Pakistan military court.
The press statement has been issued on Wednesday by the United Nation's principal judicial body. Also, the hearings will be streamed live on the ICJ official website, UN Web TV and the UN's online television channel, read a press release.
Jadhav, 47, was arrested on spying charges and was sentenced to death by a Pak military court in April 2017. While India took the case to the ICJ in May 2017 against the verdict.
ICJ halted the Jadhav's execution on India's appeal pending the final verdict.
However, India and Pak, both have already submitted their detailed plea and responses in the world court.
Jadhav's sentenced to death verdict has created a chaos and also evoked a sharp reaction in India.
India had filed the plea to move the case to the ICJ under the provisions of the Vienna Convention on Consular Relations, 1963, by Pakistan in former Indian navy officer case.
Pakistan alleged that they had arrested Jadhav from Balochistan province on 3rd March 2016 after he reportedly entered from Iran and also alleged that he had been spying for India's intelligence agency and the Research and Analysis Wing
However, India had rejected all the claims made by Pakistan and said that Jadhav was not in the link of the Indian government and also added that he had taken premature retirement from his post and got abducted from the Iranian port of Chabahar, where he was running a business.
Also read: US yet to see reports on Pakistan's willingness to release Dr Afridi