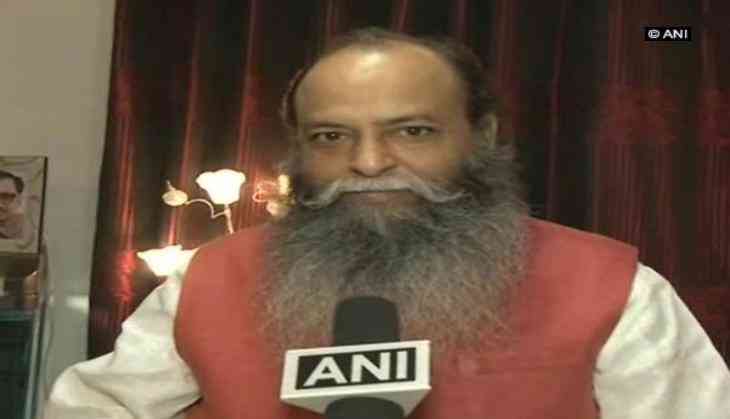 Haryana's Bharatiya Janata Party (BJP) Chief Media Coordinator Suraj Pal Amu said on 29 November that he has resigned from the party because of Chief Minister Manohar Lal Khattar's arrogant behavior.
"With a heavy heart, I have resigned from the post due to chief minister Khattar's behaviour. I have never seen a BJP chief Minister so arrogant who does not respect party workers and community representatives. I am older than him in the party," Amu told ANI after resigning from the post today.
He added that there was democracy in BJP, but Khattar wanted to subvert it.
"My next agenda is to slap Farooq Abdullah on Lal Chowk. If he has the audacity, I challenge him to meet me there," Amu said.
The BJP leader grabbed headlines nationwide after he announced a bounty of Rs 10 crore for beheading film Padmavati's actress Deepika Padukone and director Sanjay Leela Bhansali.
On Tuesday, Amu lashed out at Khattar for not meeting the members of the Shri Rajput Karni Sena in connection with the Padmavati row despite giving an appointment.
Speaking to ANI, Amu said the chief minister's behaviour had come as an insult to them and hinted towards a possible resignation.
He had also threatened actor Ranveer Singh, who is playing Delhi Sultanate ruler Alauddin Khilji in the film, for supporting Bhansali.
"If you (Ranveer Singh) do not take back your words, we will break your legs," he had said.
-ANI