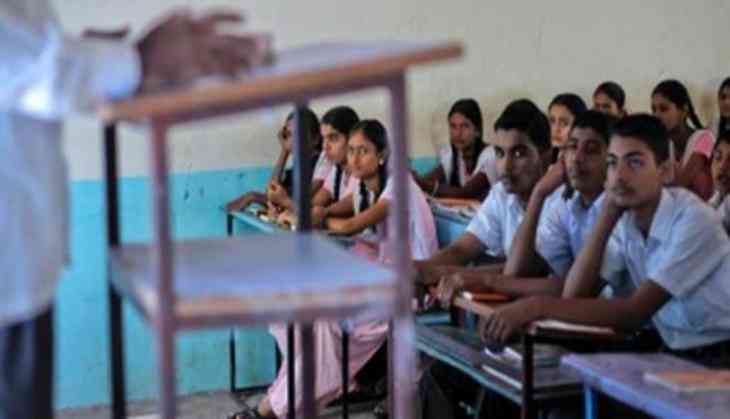 Kerala: Schools refusing to teach Malayalam will face legal action (ANI)
Kerala Governor Palanisamy Sathasivam on Tuesday signed an ordinance that makes it mandatory in all schools across the state including CBSE, ICSE, self-financing, aided, un- aided and government schools to teach Malayalam.
Earlier in the week, the government, in a cabinet meeting said it plans to frame a law to make it mandatory to teach Malayalam in all schools till higher secondary classes. And any school or teacher who disobeys the provision will have to face the legal consequences.
The cabinet took the decision after it was brought to the notice that Malayalam was not being taught in some schools. In September 2012, a division bench of the Kerala High Court had struck down the rule framed by the government that made it compulsory to teach Malayalam in CBSE schools.
The court while quashing the government order in 2012 had pointed out that students from other states were also studying in ICSE and CBSE schools.
In April 2013, Indo- American International School at Vagamon in Kottayam challenged the insistence of the government to teach Malayalam, even after the High Court's direction in favour of the schools.
The decision of the ruling Left Democratic Front government to frame a law to make Malayalam compulsory is apparently to do away with the legal hurdles which were pointed out by some CBSE schools whenever the government insisted for the same.
-ANI