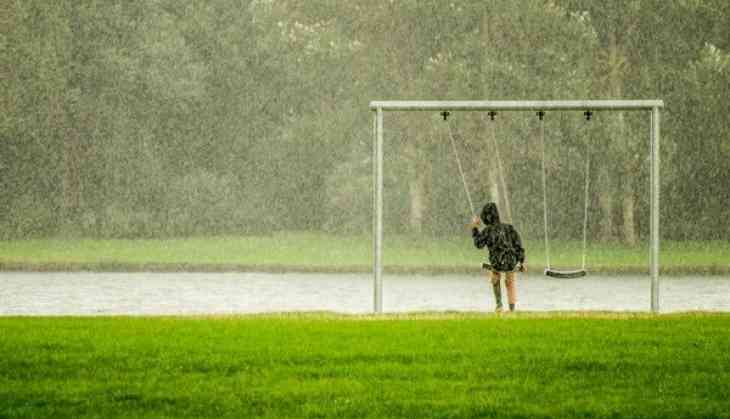 Nearly 34,000 people have been shifted to relief camps after flood water inundated low-lying areas due to heavy rains that have lashed the state for the past one week.
A total of 34,693 people from 8,033 families were shifted to 265 relief camps he across the state, the control room monitoring rain-related incidents said.
At least 12 people have died and six reported missing in rain-related incidents after the monsoon became active on July 9.
In the second spell of rains, around 36 houses were completely destroyed while 1,214 suffered partial damage, officials said.
Control room officials said the flood water has not yet receded in several places.
Many parts of Kottayam and Alappuzha districts were still under flood water.
Educational institutions in these two districts remained shut today. Road traffic continued to be hit in some parts of the state due to water-logging.
Rains are expected to continue till July 19.
(PTI)