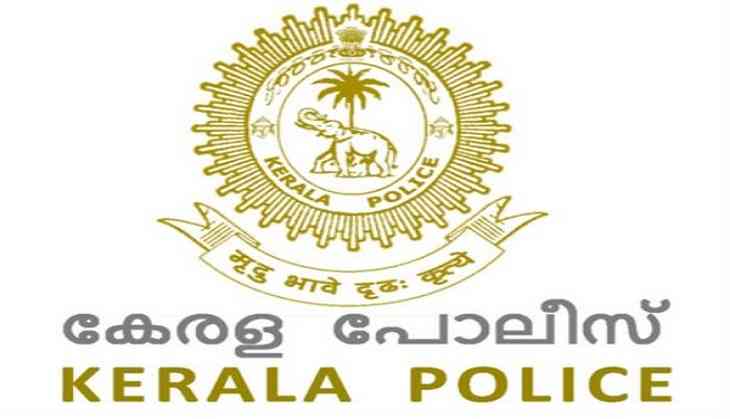 Sister of the complainant in the rape case of the Kerala nun on Monday filed a petition stating that she and her family are receiving life threats and thus require protection for life and property.
The petition was filed with the state Director General of Police (DGP), Kottayam Superintendent of Police and Kalady circle inspector.
"Due to hatred, brothers of Franco filed fake complaints against me. Thomas Chittuparamban, a relative of Franco threatened to cause danger to my son and brother. One of his relative named Unni took a photo of me protesting and later threatened me," she said in the complaint.
Meanwhile, church authorities have withdrawn all disciplinary actions against Lucy Kalppura, a nun who had yesterday alleged that she was expelled from her religious duties in the parish for supporting protests in the case.
Sister Lucy, who joined a number of others outside the Kochi High Court to stage a protest against the rape-accused Bishop Franco Mulakkal, was reportedly barred from her duties and relieved from church activities on Sunday. However, no official notice was sent to her regarding the same.
The probe team investigating the alleged Kerala nun rape case will file an application in the court seeking permission to take accused former Bishop of Jalandhar for a polygraph test as they say that Bishop Mulakkal has not been cooperating with them during the interrogation.
-ANI