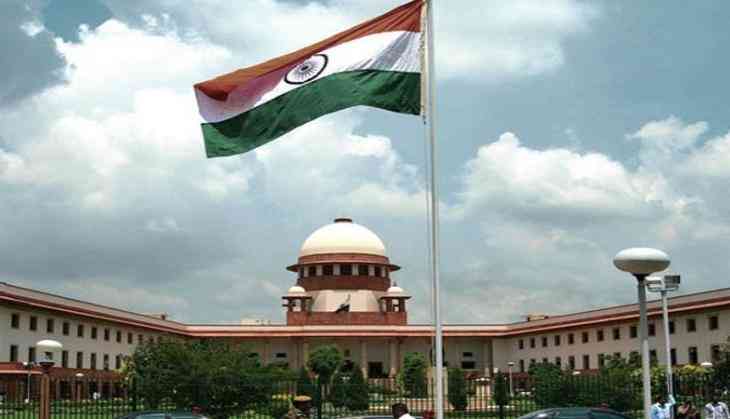 Kerala 'love jihad' case: Supreme Court to continue hearing
The Supreme Court on Monday will continue the hearing on Kerala 'love jihad' case.
Earlier in the week, the Kerala government had told the Apex Court that the state police is effectively investigating the alleged 'love jihad' case of the state and hence, there is no need for the National Investigation Agency (NIA) to probe it.
In an affidavit, the state government informed the Apex Court that the state police is competent enough to investigate such crimes.
The government had earlier said that it had no problem with the NIA probe.
Last month, a group of people had submitted a petition to Kerala Chief Minister Pinarayi Vijayan and demanded a probe into the alleged unlawful incarceration of Hadiya, the 24-year-old Vaikom native, who had converted to Islam after marriage.
Four months ago, the Kerala High Court had sent Hadiya with her parents K.M. Asokan and Ponnamma after annulling her marriage with Shafin Jahan.
The case is under consideration of the Apex Court now, which had ordered the NIA investigation into it.
Hadiaya's husband Shafin, on September 16, had filed a plea in the Apex Court and requested to call off the NIA probe, alleging that the investigation agency 'is not being fair.'
-ANI