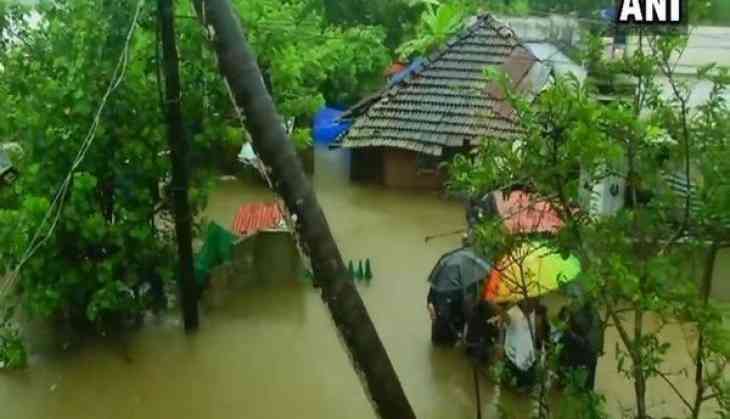 As the rescue and relief operations continue in flood-hit Kerala, Union Tourism Minister KJ Alphons on Monday said that the authorities have housed at least one million people in scores of relief camps set up by the administration across the state.
The minister also lauded the local fishermen for making efforts to save the lives of people, who have been reeling under nature's fury from the past couple of weeks.
"Today we have nearly one million people in relief camps. The district collectors are working as coordinators and providing supplies. Central forces are providing all possible services to Kerala.
Biggest heroes are fishermen, they came in 600 boats and are rescuing stranded people," he said.
As Kerala has been facing the worst flooding in a century, the entire country has come forward to help the southern state in this hour of need. So far, 357 people have lost their lives due to flooding in the state. The deluge has so far caused a loss of Rs 19,512 crore to the state.
Rescue and relief operations in the state have been scaled up to evacuate the stranded people from flood-affected area. The Centre has also launched massive operations, along with Army, Navy, Air Force, Coast Guard and National Disaster Response Force (NDRF).
Earlier on Saturday, Prime Minister Narendra Modi announced a relief fund of Rs. 500 crore to the state, in addition to the financial assistance of Rs 100 crore announced by Home Minister Rajnath Singh. Chief Ministers of various states have also offered financial aid to the state.
--ANI