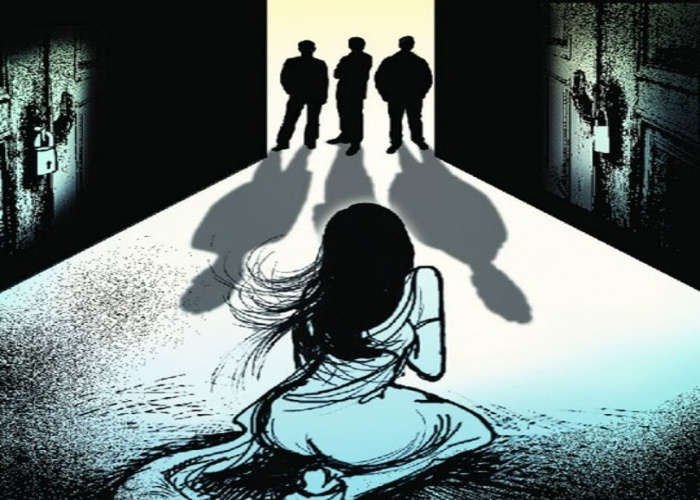 Seven men have been arrested in the rural area of Thiruvananthapuram, Kerala, for raping a minor Dalit girl for more than two months, and blackmailing her with the visuals.
The police made the arrests on Monday and said more men are likely to be involved in the case.
The gang told the girl two months ago that her brother was at a bar in a drunken state, and asked her to take him home, according to The Indian Express.
After she left home, two men lured her to a deserted area and raped her brutally, filming the assault on a mobile phone to threaten her with blackmail. They said they would release the film on social media if she complained about the rape. Over the next two months, they used the film as a blackmail tool to rape her repeatedly, joined by several other men.
The girl's horrific situation came to light on 31 March when, trying to avoid the men, she was physically attacked. Locals who witnessed the incident informed the police, and the girl told the police about the rapes.