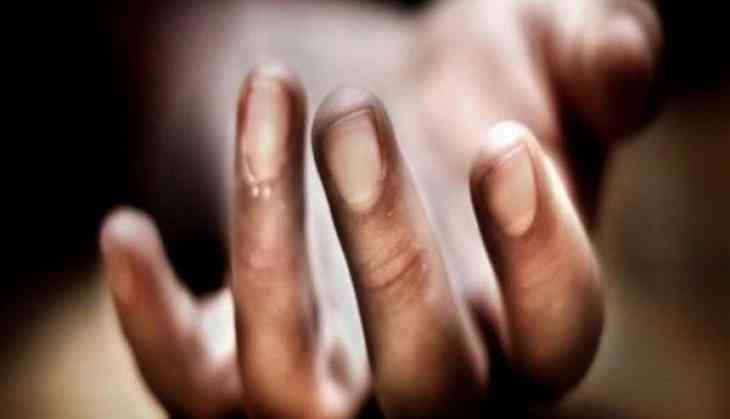 A 23-year-old Communist Party of India (Marxist) worker was stabbed to death on Sunday in Kerala's Kasaragod district allegedly by Bharatiya Janata Party (BJP) workers.
The local police have identified the prime accused as Aswanth, a BJP worker.
According to the police, Aboobacker Sidiq - the victim - was stabbed on his stomach and chest, injuring his internal organs.
Sadiq died on his way to the hospital.
Further details in the case are currently awaited.
(ANI)