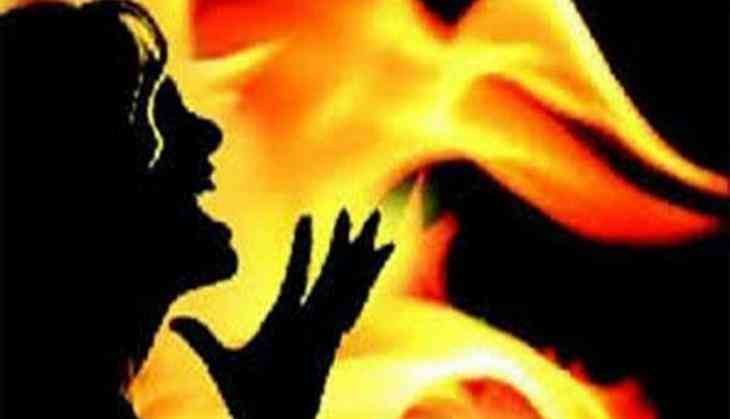 In a shocking incident, a 22-year-old engineering student was set on fire by a man in Kerala's Thrissur. The girl died on Thursday after she was set on fire by a 32-year-old man, said to be her friend, the police said.
The police said that the attack was premeditated. According to news agency reports, the attacker was caught by people present on the spot as he was committing the gruesome act. However, they were unable to save the woman.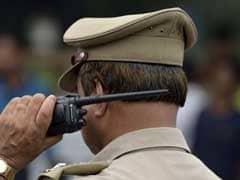 The woman lived with her grandparents. The accused was identified as Nitish, arrived at the victim's home around 7 am. The duo broke into an argument, following which he allegedly poured petrol over the victim and set her on fire, a police officer said.
Immediately, neighbours and passersby had rushed to the victim's home, hearing her cries for help. They caught hold of the accused and handed him over to the police. The girl succumbed to her injuries on Thursday.
Also read: YSR Congress workers clash with Police in Andhra Pradesh's Mylavaram town