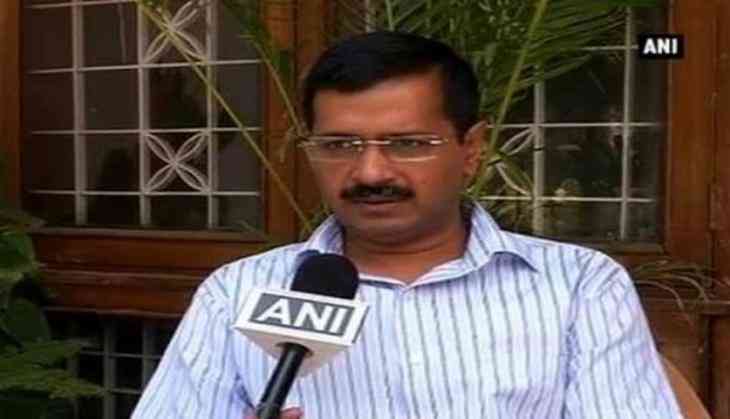 Delhi Chief Minister Arvind Kejriwal on Wednesday slammed the Centre, state governments and the Supreme Court over failing to restrict ongoing violence in various parts of the country against film 'Padmaavat'.
"If all state govts, central govt and SC together cannot get one movie released and run safely, how can we expect investments to flow in? Forget FDI, even local investors wud feel hesitant. Not gud for already dwindling economy. Bad for jobs," Kejriwal tweeted.
Protests against Sanjay Leela Bhansai's Padmaavat have escalated ahead of its January 25 release. Despite stringent security measures being in place in various parts of the country, reports of vandalism are coming in from Haryana, Uttar Pradesh, Gujarat and Rajasthan.
The film is finally getting released on January 25 after facing legal hurdles and continuous opposition from various groups, especially Rajput Karni Sena.
They have been alleging that the Rajput queen, Padmavati, has been misportrayed in the film.
--ANI