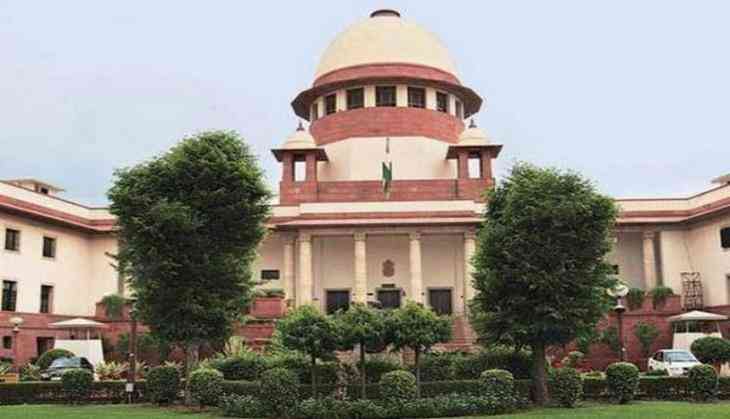 The Supreme Court on Friday stayed till May 7 the trial of the accused in the Kathua rape and murder case before the Sessions judge.
A three-judge bench of the Apex Court, headed by Chief Justice of India Dipak Misra, took the decision.
Earlier, on January an eight-year-old girl belonging to a nomadic Muslim tribe in Kathua district of Jammu and Kashmir went missing from a village near Kathua in Jammu region.
A chargesheet in regard to this case revealed the gory details which mentioned that the girl was abducted, drugged, gang-raped, tortured and killed.
In the wake of these incidents, the Union Cabinet on Saturday approved the amendment in the Protection of Children from Sexual Offences (POCSO) Act putting a stamp on the death penalty for the rapists of children below 12 years of age.
(ANI)