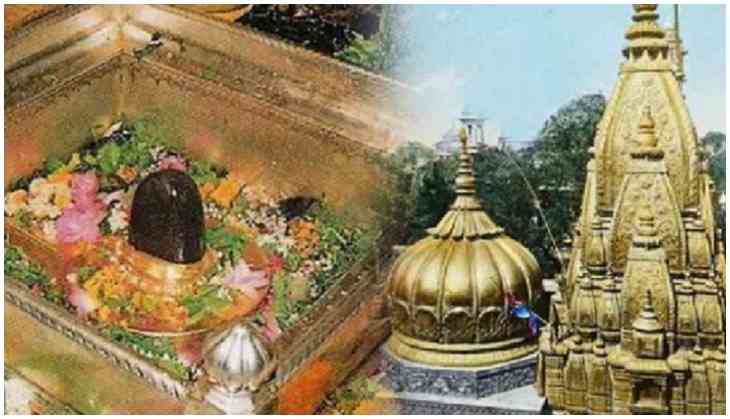 The famous temple of Varanasi, Kashi Vishwanath has decided to implement a new dress code for devotees before they enter the sanctum sanctorum of the temple. The devotees who want to do the 'Sparsh-Darshan' of shiva-lingam will now have to wear 'dhoti-kurta' while female devotees will wear 'saree.'
While those who will be in jeans, pants and shirts will not be allowed to enter the sanctum and from distance only they'll be able to worship the deity. "At present, the Sparsh-Darshan is allowed for a short time after the 'Mangla-Arti' keeping in view the limited space in sanctum sanctorum and a large number of devotees," said Deepak Agarwal, commissioner of Varanasi.
D Agrawal, Commissioner Varanasi: We are thinking of allowing a 'sparsh darshan' at Kashi Vishwanath Temple in morning, in a proper outfit. No decision has been taken yet, discussions are underway. Dhoti will be a proper outfit, & will be provided by nyaas to those not wearing it pic.twitter.com/ZAKMN2yKez

— ANI UP (@ANINewsUP) January 13, 2020
Also, Vedic Centre will be set up in Vishwanath corridor area. At the centre, there will be a sub-centre to train the priests in basics of computer and English speaking for three months. "A dress code for the archaks will also be decided so that they could be identified in the crowd," said UP Tourism and Dharmarth Karya Minister Dr Neelkanth Tiwari.
Also Read: Delhi Assembly Election 2020: Notices served to AAP, BJP over violation of poll code