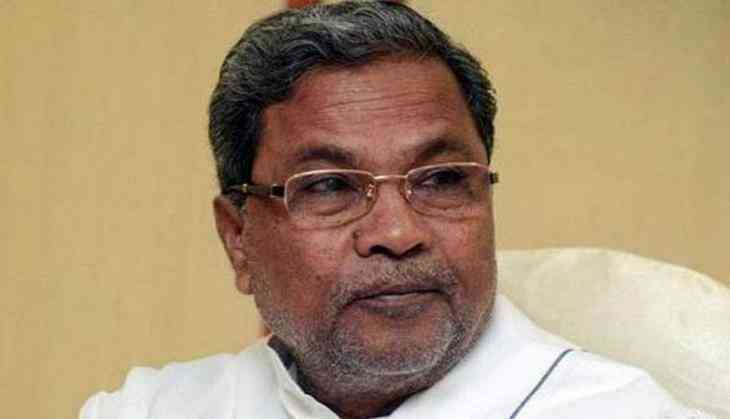 Karnataka Chief Minister Siddaramaiah on 14 November said Bengaluru development minister KJ George 'voluntarily' resigned on moral grounds.
Siddaramaiah said that he was not in favour of George resigning.
Speaking to ANI, Siddaramaiah said "Already the matter has been discussed in the house and in council. George voluntarily resigned, though there was no need. I even advised him not to do so but on moral grounds he did..so I accepted it".
"When he had resigned the first time, I advised him to not do so. No one resigns just because there is a FIR. If that was the case, then scores of ministers and leaders across the country should hand-in their resignations. There are 24 central government ministers against whom an FIR is filed. Let them also resign," countered Siddaramaiah.
Yesterday, the BJP at the legislative council launched the first salvo by seeking a debate on the adjournment motion seeking George's resignation from the Siddaramaiah cabinet.
On October 26, the BJP demanded removal of George from the Karnataka Cabinet after the CBI named him along with three senior police officers in a FIR in the suicide case.
M.K. Ganapathy allegedly killed himself in a lodge in Kodagu on 7 July 2016 when he was the Deputy Superintendent of Police, Mangaluru. In a video message, he named K.J. George, A.M. Prasad and Pranab Mohanty responsible for his extreme step.
On 5 September, the apex court ordered a CBI investigation into the former cop's suicide.
-ANI