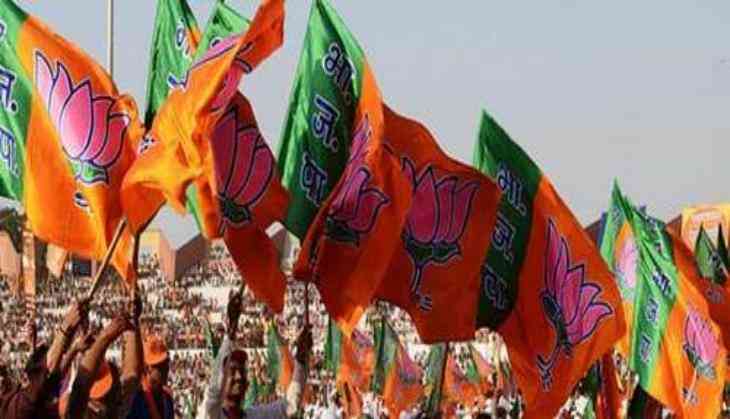 The ruling BJP wrapped up the by-polls fetching 12 of the 15 seats, helping the four month old BS Yediyurappa government to maintain majority in the state Assembly.
Congress leader Siddaramaiah and Karnataka Pradesh Congress Committee chief Dinesh Gundu Rao resigned from their post after the party recorded a poor show, winning only 2 seats, as against the 12 seats it held of the 15 which went to the by-elections on 5th December.
The by-elections, which took place on 5th December, were entailed following 17 rebel MLAs were disqualified after their revolt against the HD Kumaraswamy led coaliation government. The fall of the coaliation led the way for BJP coming to power. Twelve of the 15 seats were held by the Congress and three by JD(S).
An approximated 60 per cent of the total 3.8 million voters exercised their franchise in the Karnataka by-polls. Most exit-polls have prophesied an effortless win for the saffron party, simultaneously, congress is predicted to win less then five seats in the Karnataka by-polls.
The BJP's landslide victory in 12 seats comes as a morale boost after it's setback in Maharashtra.Prime Minister Narendra Modi, addressing a poll meeting in Jharkhand, extolled the BJP's performance and accused the Congress of stealing the people's mandate in Karnataka through unfair means.
Also Read: Amit Shah: Citizenship Bill is not even 0.001 per cent against minorities