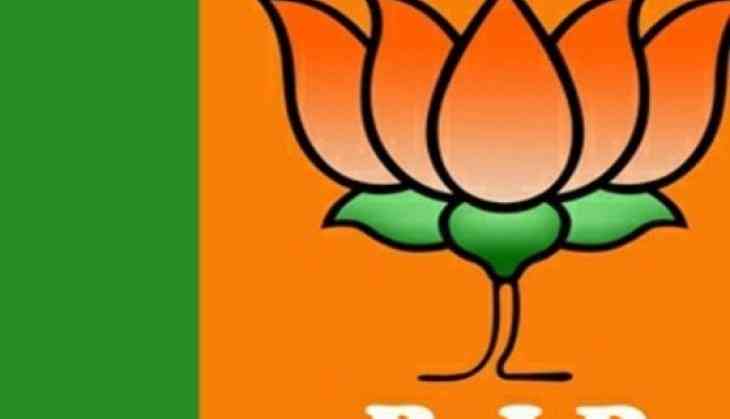 Three of the BJP's election advertisement videos were restricted from being aired by Media Certification and Monitoring Committee (MCMC) after a complaint fr0m Karnataka Pradesh Congress Committee(KPCC). The committee restrained the BJP from airing or sharing the video ad after it was found being in violation of the Election Commission's norms.
The elections in Karnataka are drawing closer and the heat around the political galleries in the state is at an all-time high. With time, the elections have got more and more competitive and sadly, unethical. Same is the case with the advertisement being used by the political parties as they plan to win the polls by hook or by crook.
Assembly elections are scheduled in Karnataka on May 12.
The MCMC took action after it received a complaint from MLC V S Ugrappa. "The Commissioner of the Department of Information and Public Relations, Harsha P S, in his order, banned airing of 'Jana Virodhi Sarkara' (anti-people government), 'Viphala Sarkara' (failed government), both of 35 seconds duration, and 'Mooru Bhagya' (three fortunes) of 50 seconds," the order said, adding that the video advertisements violated the Election Commission guidelines.
The complaint also said, "Series of television advertisements have also been published and broadcast across various TV channels in Karnataka, which is absolutely false and unverified claims, amounting to further attacks on the integrity and personal image of the chief minister."
With Karnataka being apparently the major Congress-ruled state, BJP is trying its best to root the party out of power. However, the strategy it has been subscribing to does not seem to go well with the healthy democratic procedures of the country.
Also Read: UK court admits all CBI evidence against Vijay Mallya; Jail is ready says CBI court in Mallya's extradition case