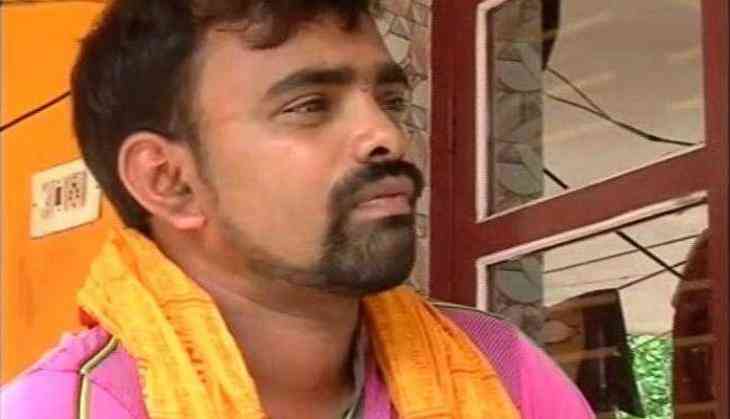 In Karnataka elections, the BJP has made big allegations against the Congress that during the five years of the Congress reign 'Jihadi' forces killed 23 party workers of their party. In this case, BJP MP Shobha Karandlaje from Udupi wrote a letter to the Home Ministry and sent it claiming 23 people name who were killed in Karnataka.
The first name on this list of BJP's Martyrs is their party worker Ashok Poojary, who was murdered on September 20, 2015. But Poojary is still alive today. As per NDTV reports, they met the man in his village in Udupi, which is two kilometres away from Mangalore.
A worker of Hindutva organisations, Bajrang Dal and the BJP worker, the saffron party says Poojary was attacked in 2015 by six men riding on three motorcycles because he worked with Hindutva wings.
"I was in ICU (Intensive Care Unit) for 15 days. They thought I was going to die. But then thanks to God, I made it", he said.
Poojary added that the attackers attacked him because he was wearing a saffron scarf wrapped around his head, while he was returning from work. Poojary plays the drums in a wedding band. He says he received a call from Shobha Karandlaje, admitting that adding his name on the list was a mistake.
The District President of Vishwa Hindu Parishad or VHP in Mangalore, Jagadish Shenava told NDTV that the BJP will not make false claims. "If the names are there, it must be correct", he said.
However, the saffron party continues to state the "23 workers killed" figure. "More than 2 dozen of our workers have been killed in Karnataka", Prime Minister Narendra Modi said, while campaigning for assembly elections on May 12.
Also read Noida: Shocking! Dead for a month, woman walks back home; police are in a fix