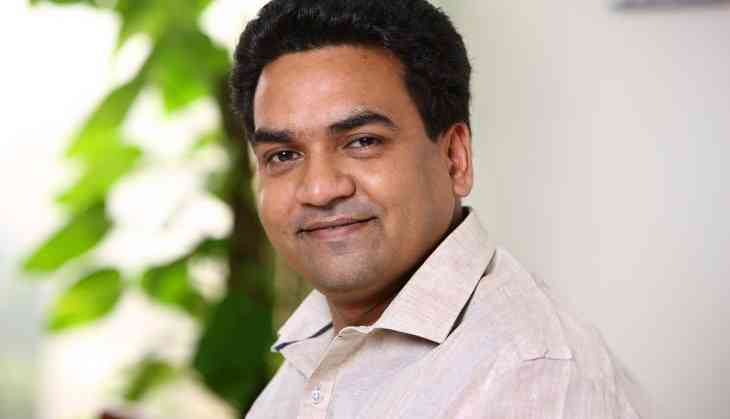 Former Delhi minister and Aam Aadmi Party (AAP) MLA Kapil Mishra on Thursday was marshalled out for allegedly creating a ruckus in the Delhi Assembly.
On the second day of the two-day special session, Mishra was thrown out of the assembly for disrupting proceedings while bringing an attention to the issue, where a woman was allegedly abused by three AAP MLAs.
"I brought Simran to record her compliant. When I entered, three MLA asked why did I come here with the woman? So, I told them about my motive. Later the Speaker asked me to go out of Delhi Assembly and asked the marshals to send me out," Mishra said.
"We will go to Supreme Court seeking justice for the woman, because she was molested by the legislators," he added.
This is the second time in two months when Mishra has been marshalled out of the Assembly.
A similar incident took place in May when Mishra was allegedly assaulted inside the Assembly.
He was reportedly interrupting the assembly proceedings despite repeated warnings from the Speaker.
-ANI