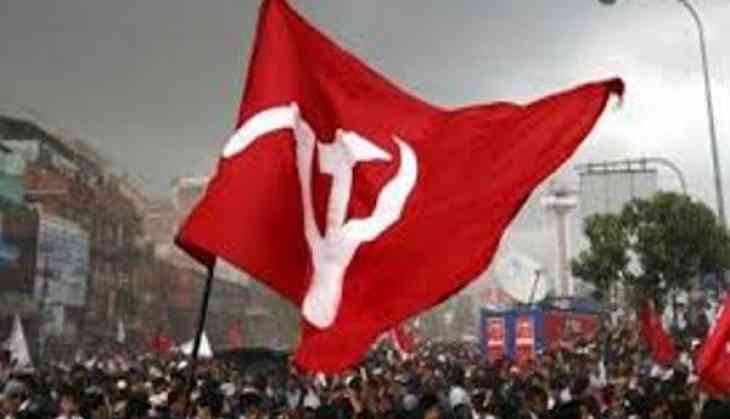 Kannur: Nine CPI (M) workers injured in bomb attack
At least nine CPI (M) workers were injured in a bomb attack in Kakkampara near Ramanthali in Kannur district on Tuesday.
The attack was against the party workers, who came for the commemoration of late CPI(M) worker Dhanaraj.
The CPI (M) accused the Rashtriya SwayamSevak (RSS) of carrying out the attack.
Later, Bharatiya Janata Party (BJP) Payyannur Mandal committee office and RSS Karyalaya was torched in Kannur district.
One RSS worker was also hacked and CPI(M) branch secretary's house was attacked.
The BJP has alleged that CPM is behind the attack and called on for Payyannur Mandal hartal tomorrow.
-ANI