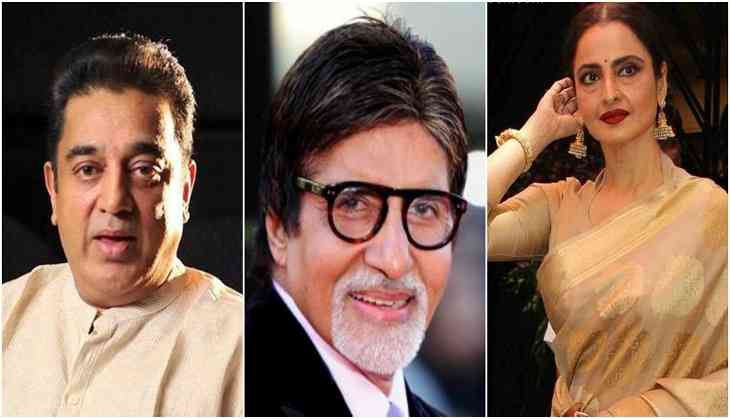 There have been fields of work where you need to carry yourself in the best possible way in order to impress the audience and they are Bollywood and Politics. There have been many celebrities who after trying their hand and luck in the film industry decided to join the politics. These actors-turned-politicians had a huge fan base before they entered the politics and so it had always been interesting to see their work.
There were some who were influenced by their peer to join politics while others joined it because of their career fall-back in the film industry. Well, not all of them have been successful in the race of grabbing the 'Chair.'
A recent addition to the list is veteran actor Kamal Haasan, who is all set to launch his political party today. Check out the list of 10 celebrities who turned their career from films to politics.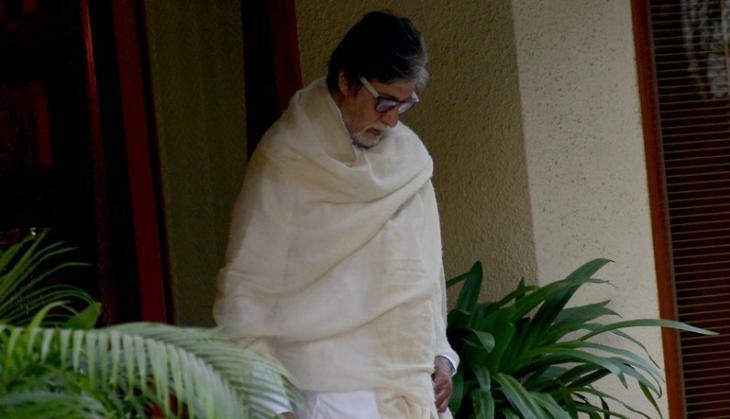 In 1984, Amitabh Bachchan entered politics and contested from the Allahabad seat in the 8th Lok Sabha elections where he won by a huge margin but later he realized that politics is not his cup of tea and so he left it after three years.
2. Jaya Bachchan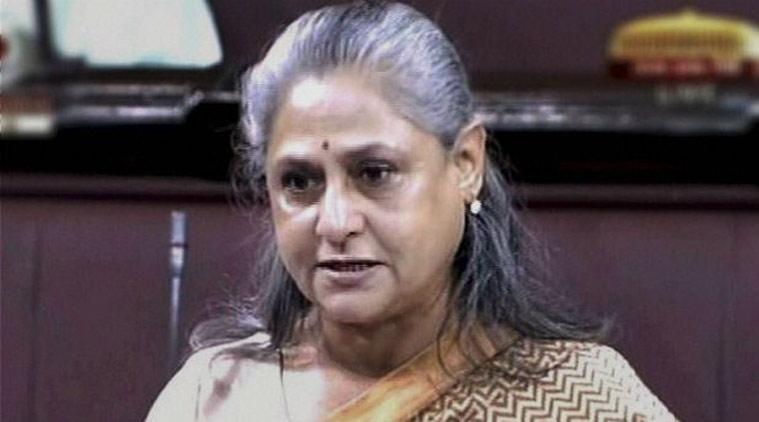 Jaya has been one of the most popular actress of Bollywood who entered into politics in 2004. She first worked with the Samajwadi Party and represented it at the Rajya Sabha. She was also awarded with Padma Shri by the Government of India.
3. Rekha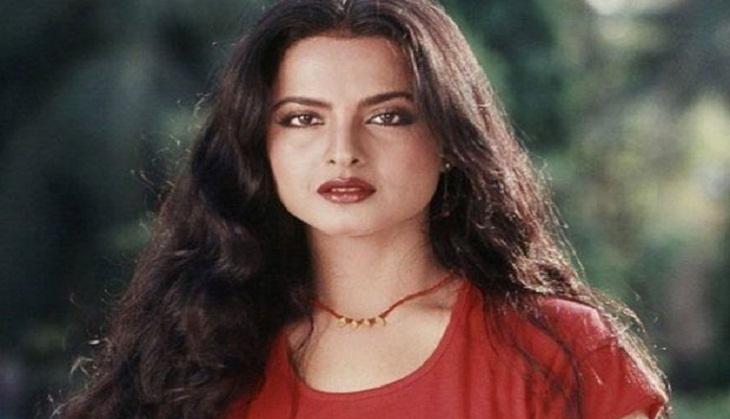 Rekha was nominated by the Congress party in the year 2012.
4. Kirron Kher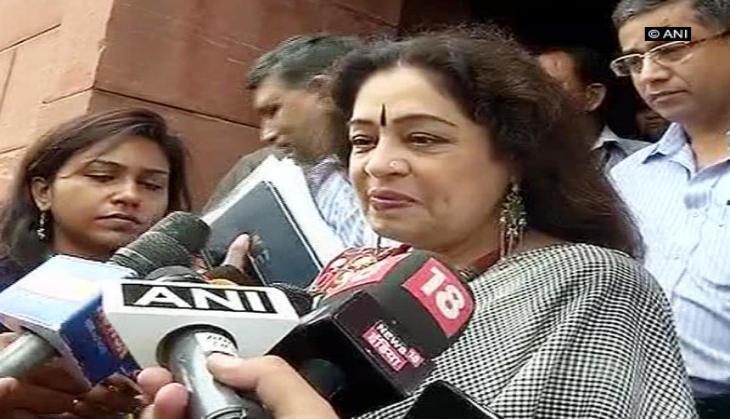 Kirron Kher participated in Anna Hazare's anti-corruption movement but refused to join 'Aam Aadmi Party' and joined hands with Narendra Modi's BJP during the 2011 municipal corporation elections. She won the General Elections 2014 from Chandigarh with a huge amount of votes.
5. Shatrugan Sinha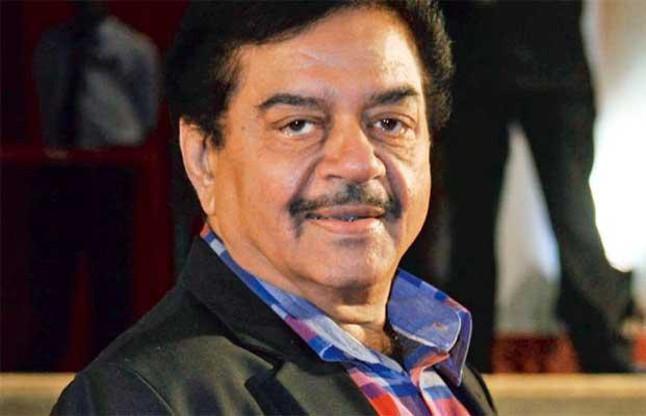 Sinha won the general elections from Patna and became the Health and Family Welfare minister during Atal Bihari Vajpayee's rule.
6. Hema Malini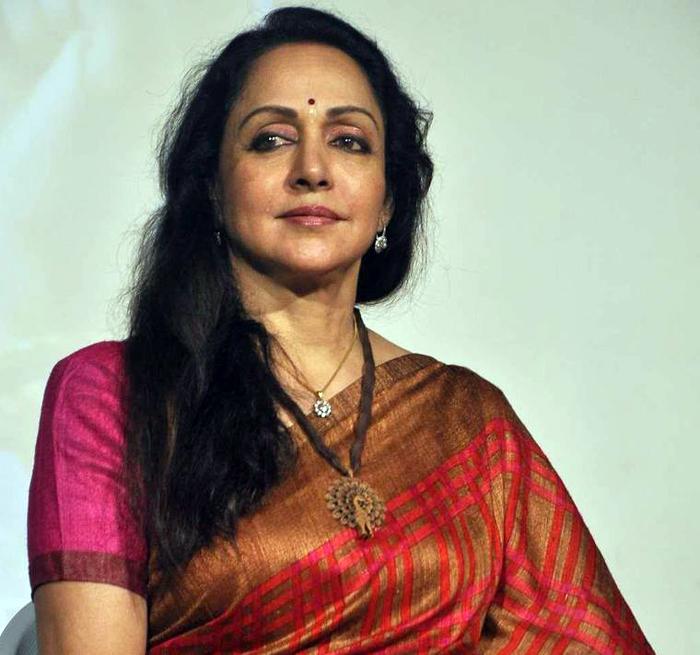 Hema joined BJP in the year 2004 and was elected as the general secretary of the party. She has also been a supporter of PETA India.
7. Raj Babbar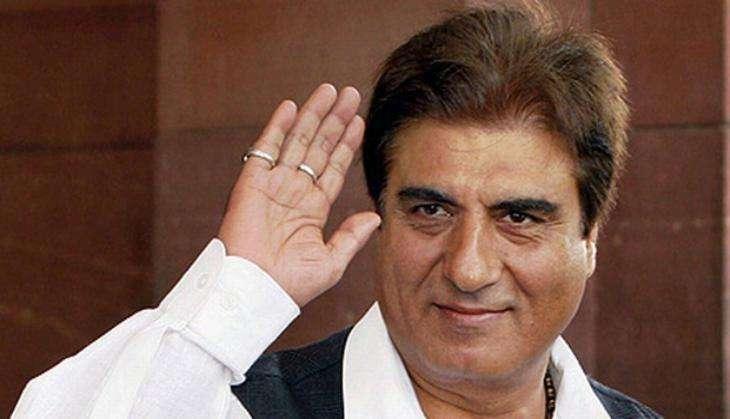 Raj Babbar stepped into politics in 1989 but he later joined Samajwadi. He currently serves as the President of UP Congress Committee.
8. Jaya Prada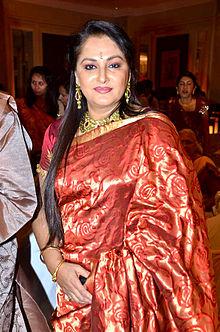 Jaya Prada joined politics with the Telugu Desam Party (TDP) in the year 1994 but later left it. She then joined the Samajwadi Party and got elected and re-elected from the Rampur Parliamentary Constituency in UP during the 2004 General elections.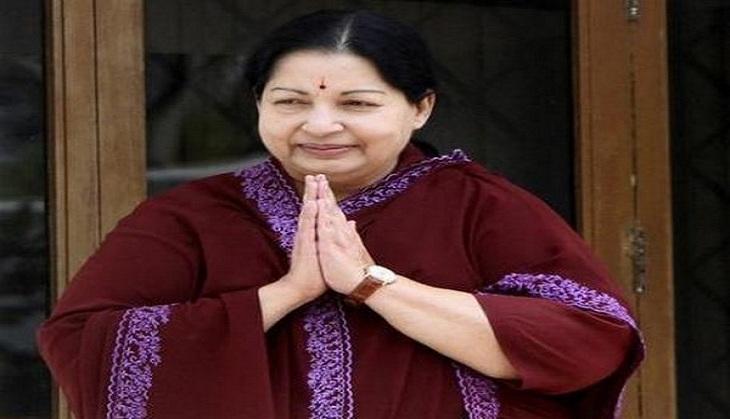 J Jayalalithaa has been a Filmfare award winner for three times and joined politics under the guidance of M. G. Ramachandran, the founder of A.I.A.D.M.K.
ALSO READ: 6 Tollywood megastars who made it big in politics before Kamal Hassan