6 Tollywood megastars who made it big in politics before Kamal Hassan
From M.G. Ramachandran, Chiranjeevi, Jayalalithaa, Pawan Kalyan, the balding superhero of South India, Rajinikanth to Kamal Hassan who has finally rested the rumours of his political aspiration by launching his party flag and party name today.
As per sources he will be taking out a roadshow on Wednesday from the house of late President A P J Abdul Kamal at Rameswaram and end his show in Madurai. There he will address the rally and announce the party name and flag.
While Hassan is taking a plunge into the world of politics, let us have a look at the Tollywood actors who donned the hat of a politician.
Jayalalithaa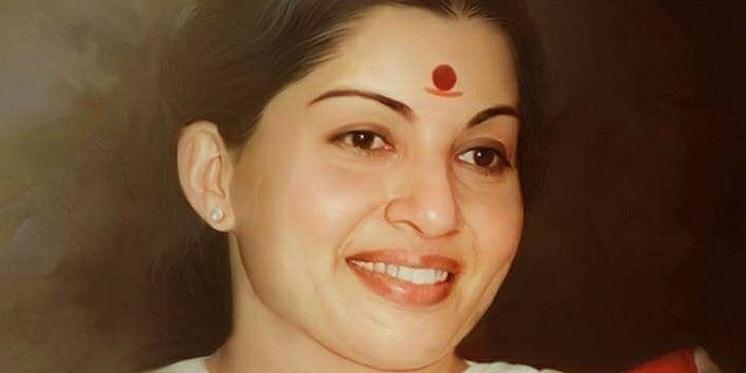 The late-Chief Minister of Tamil Nadu started the career in films as a child actress in the year 1961. Believed to be the first ever Tamil actress to appear in a skirt, she made her debut in the year 1965 in Tamil movie titled ' Vennira Aadai'.
She worked with MGR (her political guru) in the movie titled Aayirathil Oruvan. After a number of successful movies, she entered politics in the year 1982, she joined the AIADMK, which was founded by MGR and then after rose to fame and finally became the Chief Minister of Tamil Nadu in the year 1991.
On December 5, 2016, there came a political turmoil when Jayalalithaa succumbed to cardiac arrest, after 75 days of being hospitalised.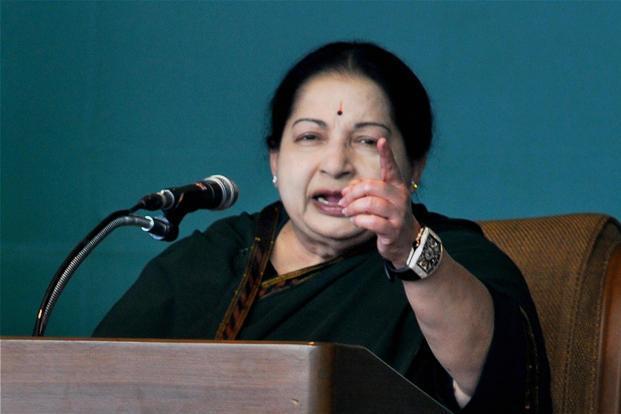 On December 5, 2016, there came a political turmoil when Jayalalithaa succumbed to cardiac arrest, after 75 days of being hospitalised.
Also Read: Poes Garden as Jayalalithaa memorial: Tamil Nadu govt move faces legal hurdles
M.G. Ramachandran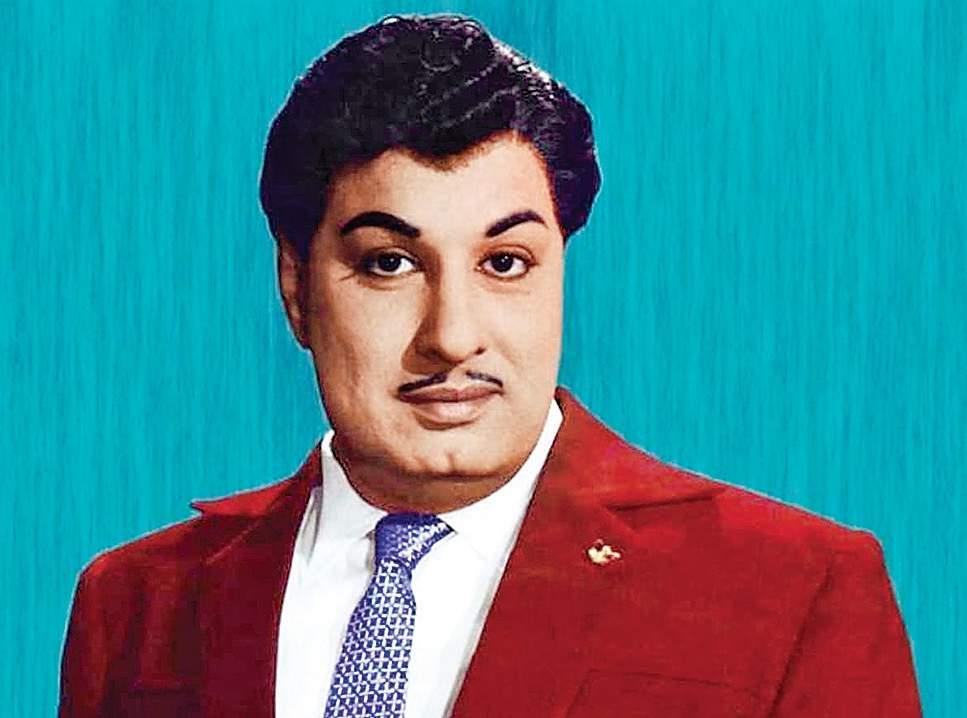 Profound, political leader and people's king whose birth centenary in the year 2017 was marked with the Ministry of Finance, Government of India issuing Rs 100 and Rs 5 coins bearing his image along with an inscription of "DR. M. G. Ramachandran Birth Centenary".
He made his film debut in 1936, in the film title Sathi Leelavathi. But, it was in 1950 that he got a breakthrough in a film titled Manthiri Kumari. Thereafter he rose to fame and acted in many Tamil film.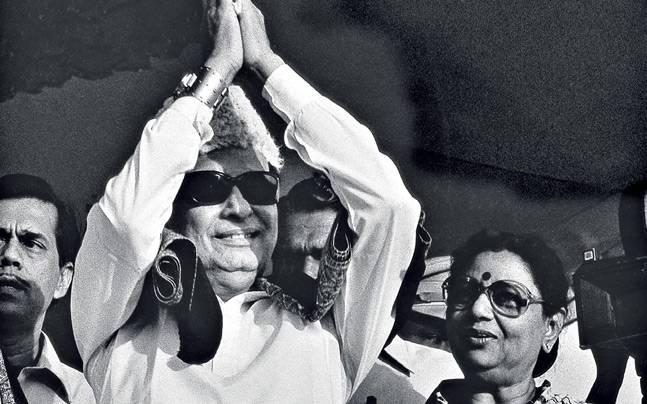 He was a member of the Congress Party till 1953. Then he oined the Dravida Munnetra Kazhagam (DMK). After the death of his mentor, Annadurai, MGR became the treasurer of DMK in 1969 and later became the Chief Minister.
Chiranjeevi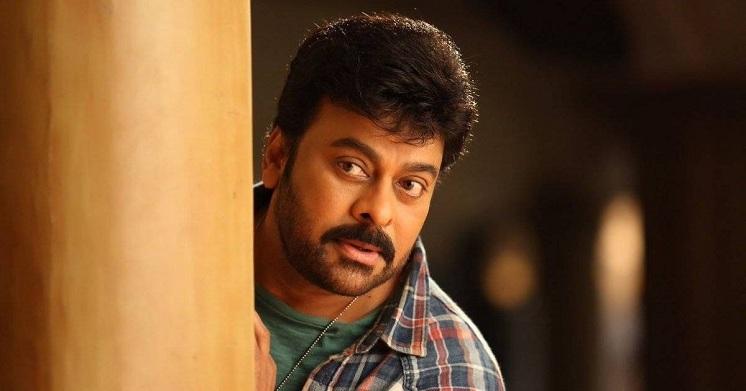 The actor was best known for his breakdancing skills in Tollywood as well as Bollywood started his career with Punadhirallu in the year 1979. However, his first release was Pranam Khareedu. From protagonist to antagonist he always justified the role that was given to him.
Also Read: Mammootty, Mohanlal, Chiranjeevi to launch the teaser of Rajinikanth, Akshay Kumar's 2.0 in Hyderabad on this date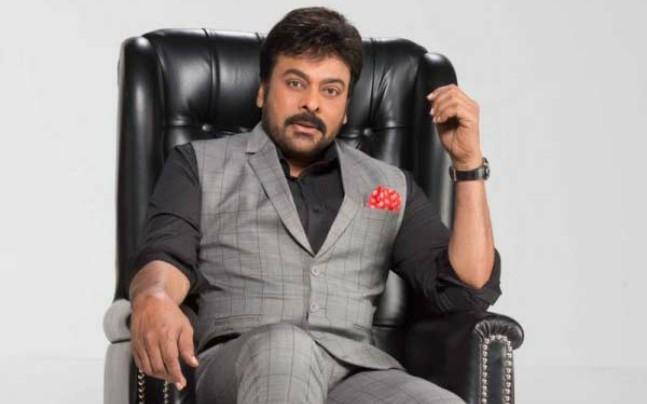 He formed a charitable trust in the year 1998 and engaged himself in humanitarian work, then after in the year 2009 he contested from his native places Palakollu and Tirupati and was elected as a Member of the State Assembly from Tirupati.
In the year 2012, he was nominated to Rajya Sabha and was sworn in as the Union Minister of State, Ministry of Tourism, Government of India.
Ramya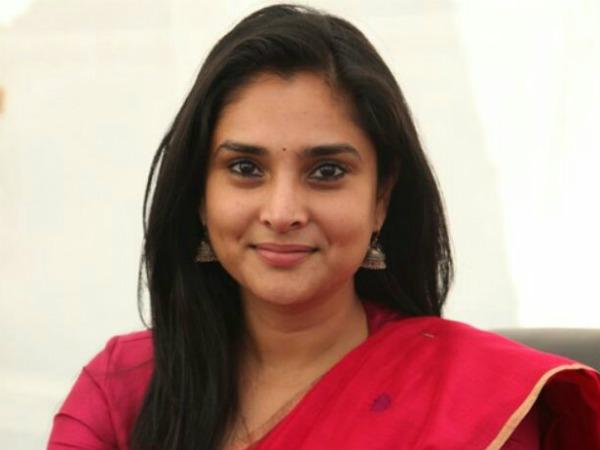 She made her acting debut in the year 2003 in Kannada-language film Abhi. She has garnered a lot of attention because of her acting and won Filmfare Award for Best Actress for the movie Amrithadhare in 2005.
She joined Indian National Congress in 2012 as a member of its youth wing. She won the by-elections in the year 2013 and become a Member of Parliament for Mandya constituency in Karnataka.
Recently, she has been credited by media outlets for having transformed the political party's image on social media as she is the head of the Congress digital media team.
Pawan Kalyan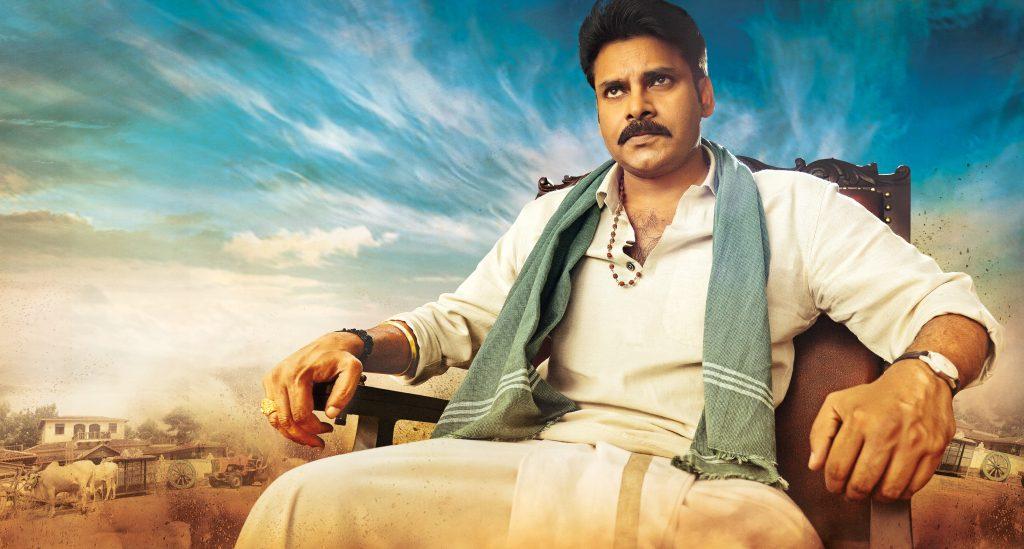 Born with the name Konidela Kalyan Babu is fondly known as Pawan Kalyan in cinema and politics. He started his career in 1996 with the film titled Akkada Ammayi Ikkada Abbayi.
He rose to fame with a movie titled Tholi Prema which bagged him National awards for the best feature film.
In 2014, he made his debut in politics, by establishing the Jana Sena Party. According to Google trend, he is the most searched Indian celebrity politician on Google search.
Also Read: Agnyaathavaasi crashes all over, heading for hat-trick of disasters for Pawan Kalyan after Sardaar Gabbar Singh and Katamarayudu
Vijayakanth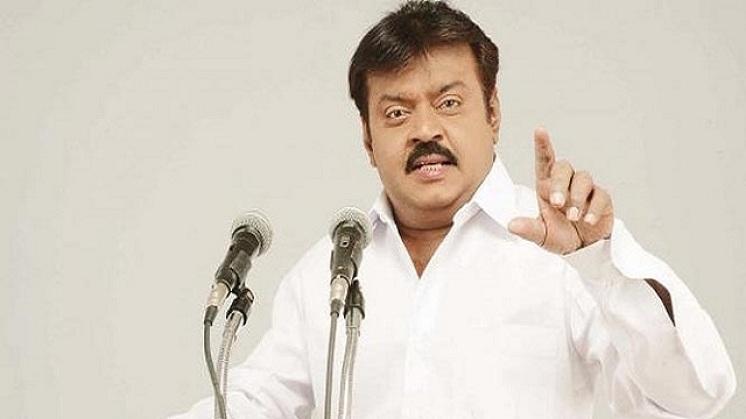 Actor turned politician Vijayakanth made debut in 1979 in the movie titled Inikkum Ilamai as an antagonist.
He was the leader of the opposition of the Tamil Nadu Legislative Assembly from 2011 to 2016. He founded party Desiya Murpokku Dravida Kazhagam in 2005. During an election speech in 2016, he criticised Rajinikanth for which he faced a massive backlash from his fans.
Also Read: Tamil Nadu polls: PMK takes on Vijayakanth for entering its turf