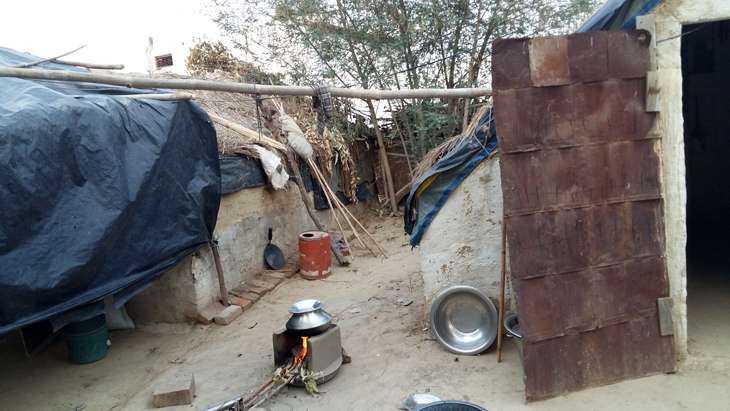 A team of five seers that visited controversial Uttar Pradesh town Kairana after the BJP alleged that communal elements had resulted in a 'Hindu exodus' from there, has accused BJP MP Hukum Singh, BJP MLA Sangeet Som and Samajwadi Party MLA Nahid Hasan of creating communal tension in the town.
The committee also indicted about 12 other senior leaders of political parties for the same offence in its 13-page report. The report said that criminal acts in Kairana had been given a communal tinge, and there was a conspiracy to create communal tension in Uttar Pradesh, says the Hindustan Times.
The committee of seers had been sent by the UP government to investigate Hukum Singh's allegations that 350 Hindu families had left Kairana after threats from Muslim gangs. It included Pramod Krishnam, Swami Chakrapani, Swami Chinmayanand, Swami Kalyandev and Swami Devendranand.
In its report, the committee recommended invoking the National Security Act against those who delivered communal speeches, suggested setting up a special cell to check rumour-mongering through social media, and advocated a complete ban on some Whatsapp groups.
This is the third committee to investigate the BJP's allegations. The BJP itself had sent a delegation to Kairana where it expectedly learned that Hukum Singh's allegations were correct. But investigations by the district administration showed otherwise.
The committee of seers said that no Hindu families had claimed that their members had left Kairana due to fear of Muslims. It also found that about 160 Muslim families had left Kairana in the past few years.