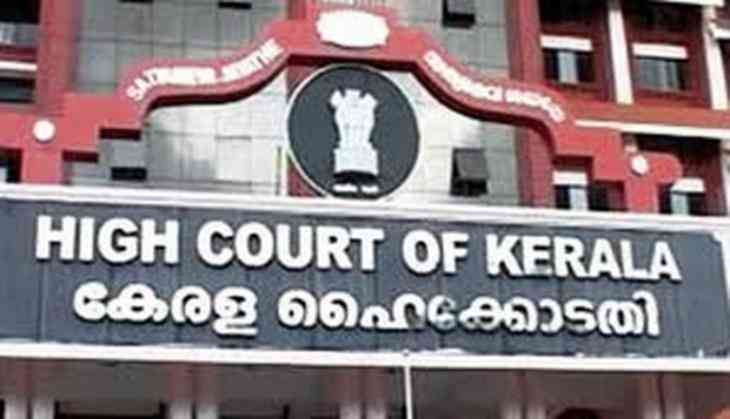 Justice Navanithi Prasad Singh was today sworn in as the new Chief Justice of Kerala High Court.
Governor Justice (retd) P Sathasivam administered oath of office to Justice Singh at a function held at the Raj Bhavan here.
Chief Minister Pinarayi Vijayan, Congress MP and former Union Minister Shashi Tharoor and top state officials were among those present on the occasion.
Justice Singh was former judge of the Patna High Court.
-PTI