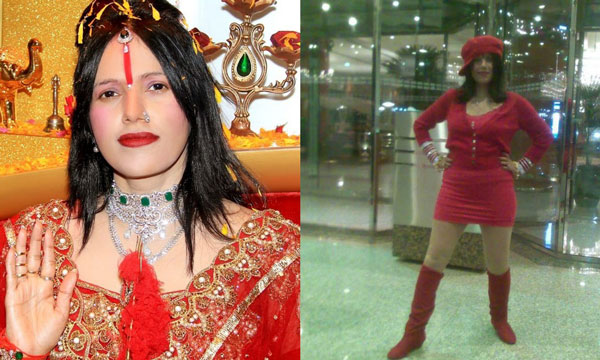 The Bombay High Court on 14 July granted interim anticipatory bail to self-syled godwoman Radhe Maa in a dowry harassment case.
Earlier in the day, Radhe Maa had appeared before the police at Kandivali Police station in Mumbai on 14 August, a day after a sessions court had rejected her anticipatory bail plea.
The godwoman is being questioned by the police in connection with the case.
Mumbai police had filed a case against her on 5 August for instigating in-laws of a 32-year-old woman to harass her for dowry.
In her complaint last week, the 32-year-old woman had alleged that Radhe Maa had instigated her husband and in-laws to demand dowry from her, though she had allegedly given them jewellery worth over Rs.102 crore at the time of her marriage.