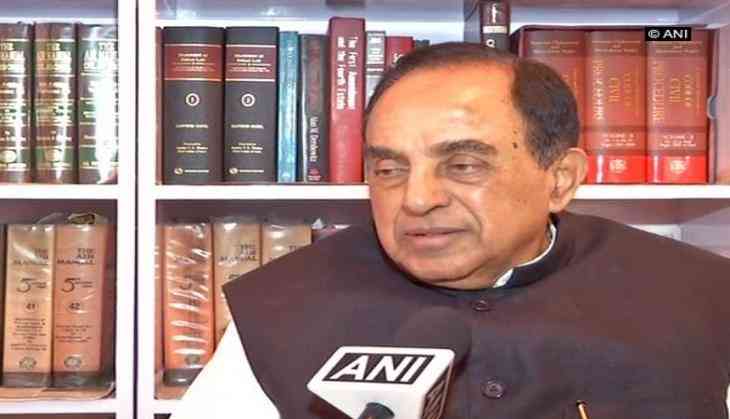 Senior leader of Bharatiya Janata Party (BJP), Subramanian Swamy, on Friday said that Prime Minister Narendra Modi must intervene in the matter of four senior Supreme Court judges going public with complaints against the Chief Justice of India, Dipak Misra.
Speaking to ANI, Swamy said, "We cannot criticise them (the four judges). They are men of great integrity and have sacrificed a lot of their legal career, where they could have made money as senior counsels. We must respect them. Now when these four have raised these issues, then the Prime Minister should intervene in the matter as the head of the governance."
In an unprecedented press conference earlier on Friday, the four judges- Justices Madan B Lokur, Kurien Joseph, Ranjan Gogoi and J Chelameswar- said that "things are not in order" at the Supreme Court.
Swamy said that the senior judges have taken a great leap in the interest of the country and "the Prime Minister must ensure that the four judges and the Chief Justice of India, in fact whole Supreme Court should come to one opinion and proceed further."
--ANI