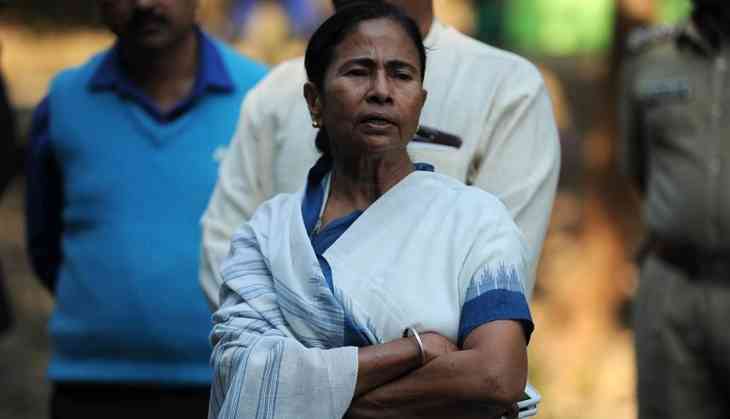 Accompanied by West Bengal Chief Minister Mamata Banerjee, who has gone to London on an official visit, many journalists has been accused of stealing silver goods. This incident occurred when a dinner was organized for the guests at the luxury hotel. According to the Outlook report, the hotel's security officers were also quite hesitant during that time when they saw journalists present with VVIP guests in a live CCTV camera doing this. Some journalists stole the silver spoon and put it in purses and bags.
The shocking thing is that later they have been identified as senior journalists and editors. According to the report, the first person who stole the spoon from the table is a senior reporter of the reputed newspaper of Bengal. Another senior journalist is also accused of stealing spoon. He is the editor of other news publishing.
Another Bengali journalist said that the journos caught in the charge of theft were might have thought that the cameras that they have found around them may not be working, as CCTV cameras do not work in Bengal often. Although it was not so. All the cameras were working. According to the report, when the hotel's security team saw the thieves stealing, they were told that what they are doing is being recorded in the camera.
They are being seen stealing in the hotel. During this, a man with CM claimed that he did not steal. If the security officers want to check him, they can do so. But the complete truth came out in the CCTV footage.