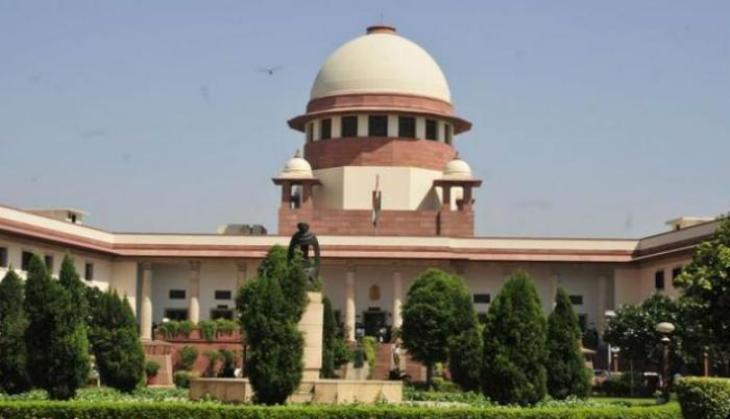 On 11 June, the Congress sought the intervention of the Supreme Court, claiming that the BJP government in Jharkhand had issued arrest warrants against two of its MLAs - Devender Singh and Nirmala Devi.
The Congress alleged that the BJP state unit had engaged in a "blatant misuse of power" to "influence elections" to two Rajya Sabha seats.
On 10 June, the party approached the Election Commission. "The BJP and its leaders are using all kinds of tactics to defeat established process of electoral democracy. We are completely shocked by the machination of the Raghubar Das government... when arrest warrants have been issued against two Congress MLAs," Congress said in a petition to the EC.
The Indian Express quoted the petition as saying: "Any effort on the part of the government to influence the MLAs...should be not only discouraged but stopped, and the two MLAs should not be prevented from voting tomorrow by arresting them".
On 10 June, the Jharkhand high court rejected JVM(P) chief Babulal Marandi's plea seeking a stay on Saturday's Rajya Sabha polls in the state.
"Our grievance is that the polls should be held as per the list available with the EC, which shows that we have eight MLAs, and not as per the Assembly list, in which we have only two MLAs." JVM(P)'s counsel said. The court dismissed the plea, saying the procedure of elections had been set in motion.